Cenora Johnson
Linen Specialist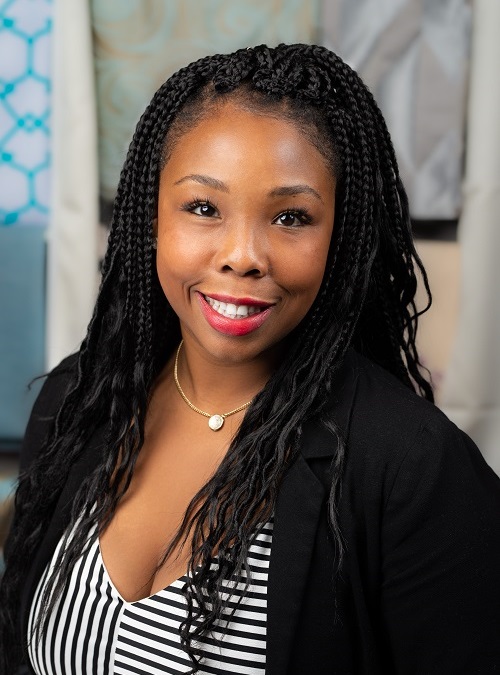 Hello! I'm Cenora! I have lived in the Reno/Tahoe area for over 10 years now and I enjoy ALL of the different activities that take place in the beautiful Truckee Meadows. Events like ARTown, Riverfest, Wine Walks and so many more (too many to name!) – with wine, travel and music I stay busy being out and about with so much to do.
With an extensive background in event planning and management, I truly enjoy working with people to make sure their events are a beautiful success.
I am thrilled to be a part of the Creative Coverings team and ready to help your event be great!
OUR OFFICES
LOCAL: 775-359-6733
NATIONAL: 877-410-6367
CONTACT US
TOLL FREE: 877-410-6367
FAX: 775-355-9204