Martin Gonzalez
Inventory Manager
EST. 2016 | AKA BOSS MAN 2.0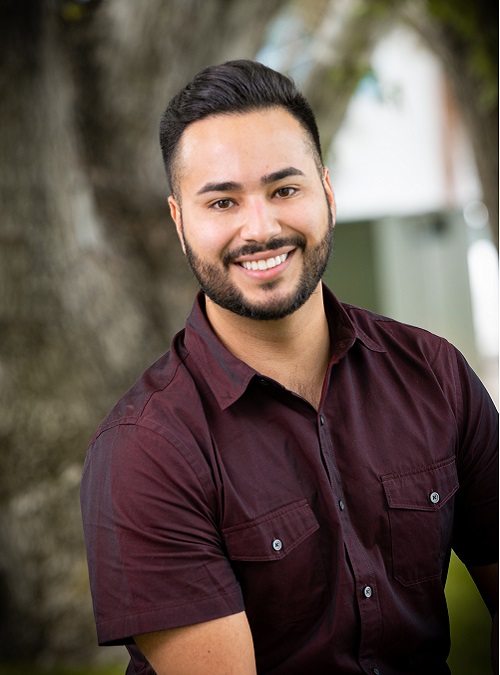 Hello! I'm Martin… well actually many of you don't know but my name is not Martin, it's Martiniano. I never liked my name until I was in college. Now, I love it. I am the Inventory Manager which means I oversee all linen inventory leaving and returning the Creative Coverings facility and ensuring all of our linens are up to our quality control standards.
Recently, I have taken up photography and while photographing linens is fun… I have a passion for photographing people! I am also learning the videography side of things and can not wait to further develop this talent.
When I am not a work with my Creative family you can find me spending time with my beautiful wife, Shaveh, our new human addition Angelo (born in 2019) and two fur kids… i.e. miniature schnauzers, Milo and Leida! I adore them and will do anything for them. I also enjoy cooking and recording myself while I cook… check out my instagram for some inspiration! I've always been a really energetic person and rarely stop moving, I enjoy being active whether working out, hiking, or participating in fun runs such as the Tough Mudder.
OUR OFFICES
LOCAL: 775-359-6733
NATIONAL: 877-410-6367
CONTACT US
TOLL FREE: 877-410-6367
FAX: 775-355-9204