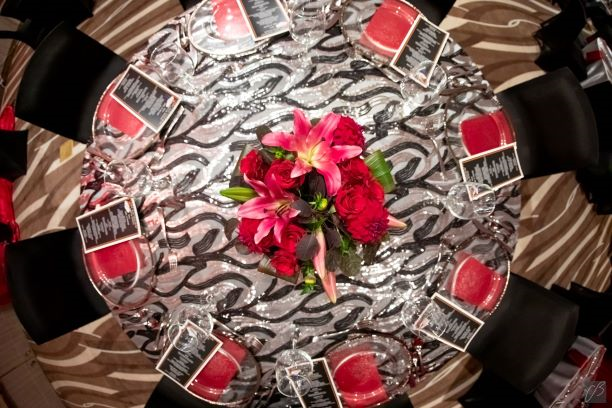 Sophistication, Elegance, Prosperity! The Roaring 20's era was all that mixed with a flair for fun. 2020 will be the 100th anniversary of this era along with the art style we know as "Deco" so it is only appropriate that this theme will come to life in the coming year in fashion, décor and events.
FASHION + HOME DECOR INSPIRED
Nostalgic Art Deco meets modern day with romantic and moody color palettes. Mixed metals, deco wallpaper, geometric and abstract prints and shapes create an eclectic elegance to set the tone of this theme.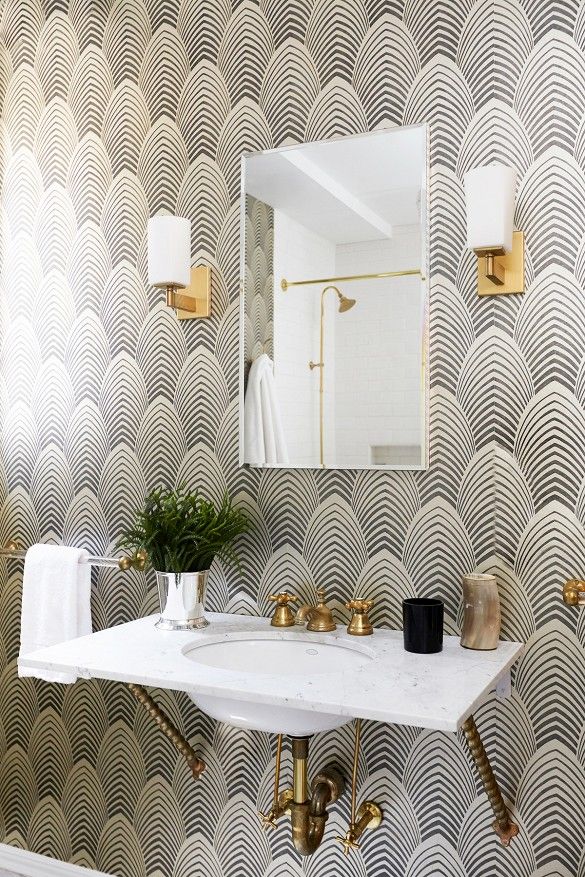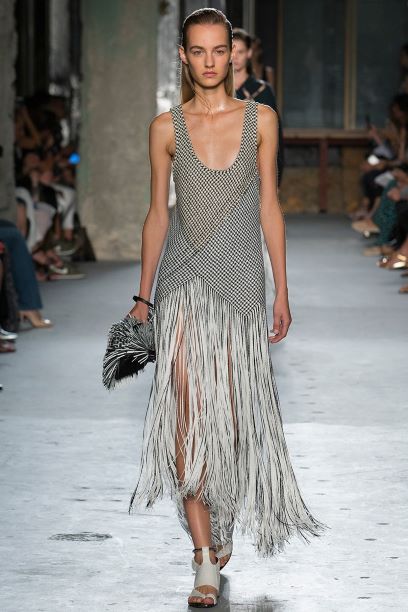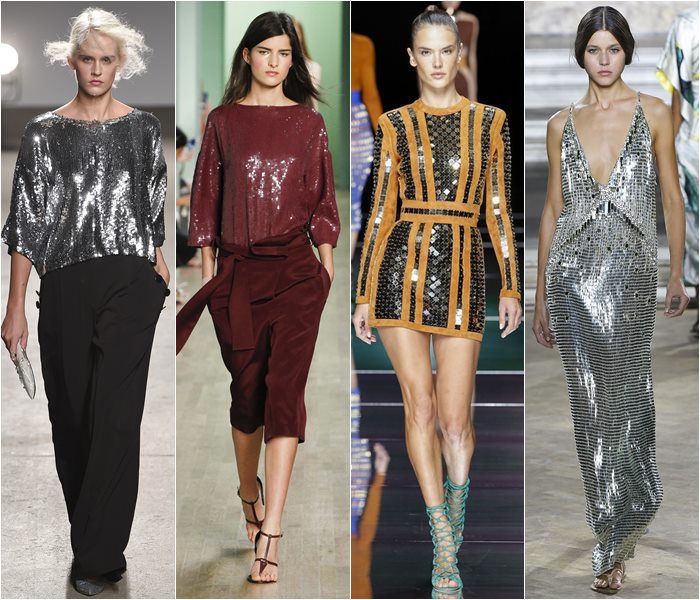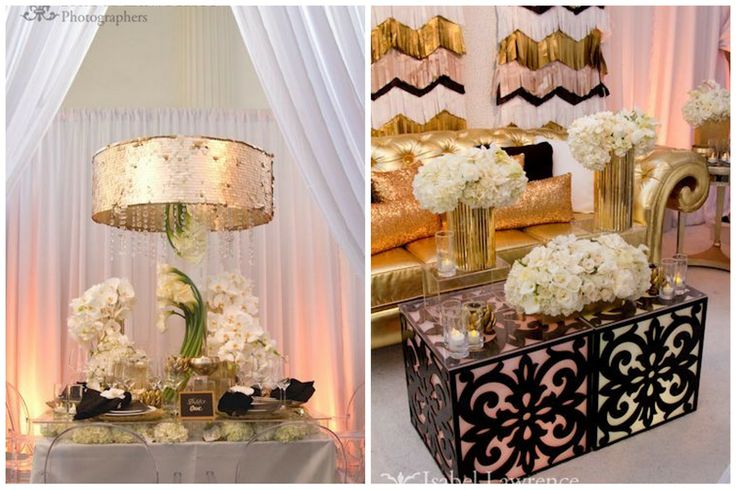 COLOR PALETTE
Colors range from metallic silver and golden bronze & brass, to moody colors like gunmetal grey, caviar black, and deep reds. Romantic color palettes, on the other hand, will incorporate blush tones and light blues and purples.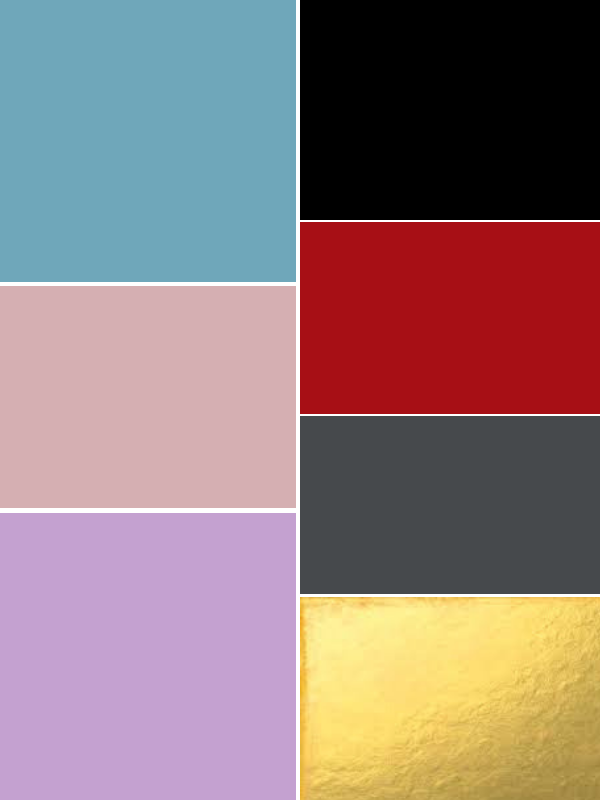 GET THE LOOK WITH LINENS
Easily "dash" a little deco into your design with these specialty linens. The fabrics are luscious and liberating, from bold metallic prints, fringe, beading, and sequins, to velvet and faux fur!
Shout out to our amazing clients for submitting photos from their events!
Follow them on Instagram: