Roses are Red…Linens are too! We've got on-trend shades just for you!
It may be winter but shades of red are blooming this season from a bright Poppy to a deep Merlot. The color red is attention-grabbing and exudes excitement, passion and intensity so dress your upcoming holiday events with this elegant color.
Whether you are accessorizing with a punch of Red or covering your tables in full, Red is trending in many different ways! Various fabrics from satin solids to geometric or jacquard prints and glitzy sequins will add a flair of confidence to any event space.
RED + PINK = THE NEW B&W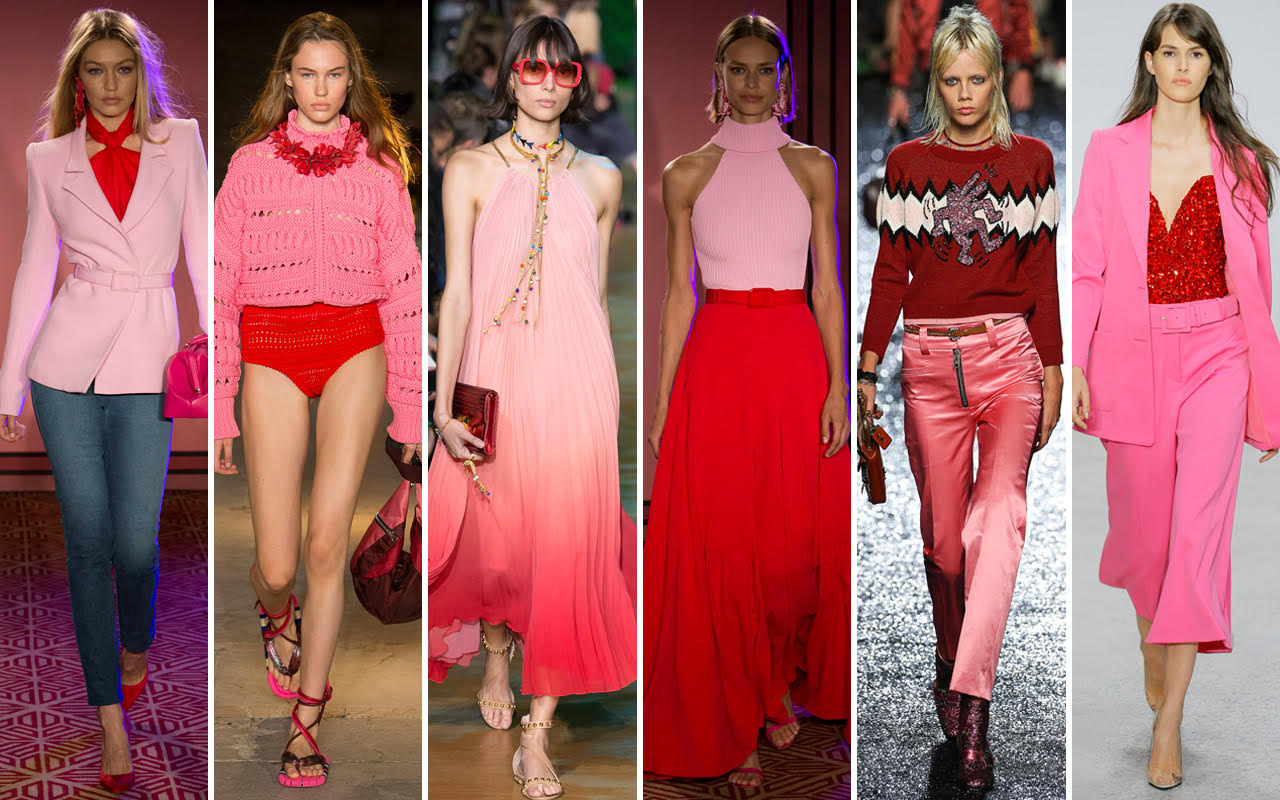 Red can be intimidating as it is such a bold color, but Red styled well can be both chic and romantic. Play off the romanticism by pairing with hues of pink; thiscombination can be very complementary and is sure to awe your guests.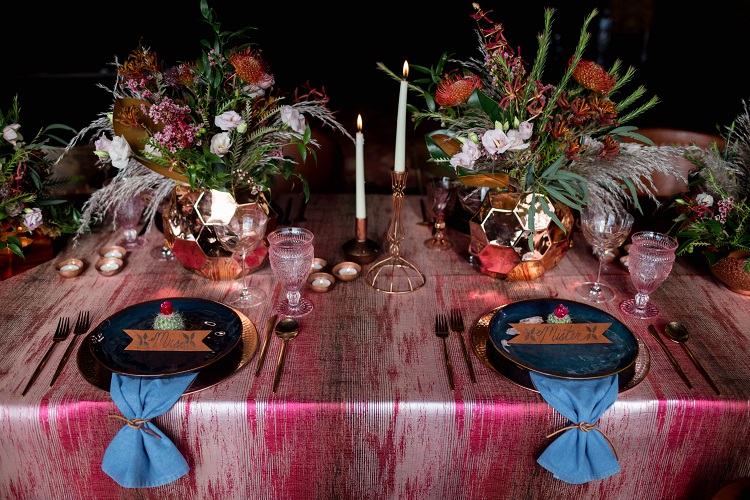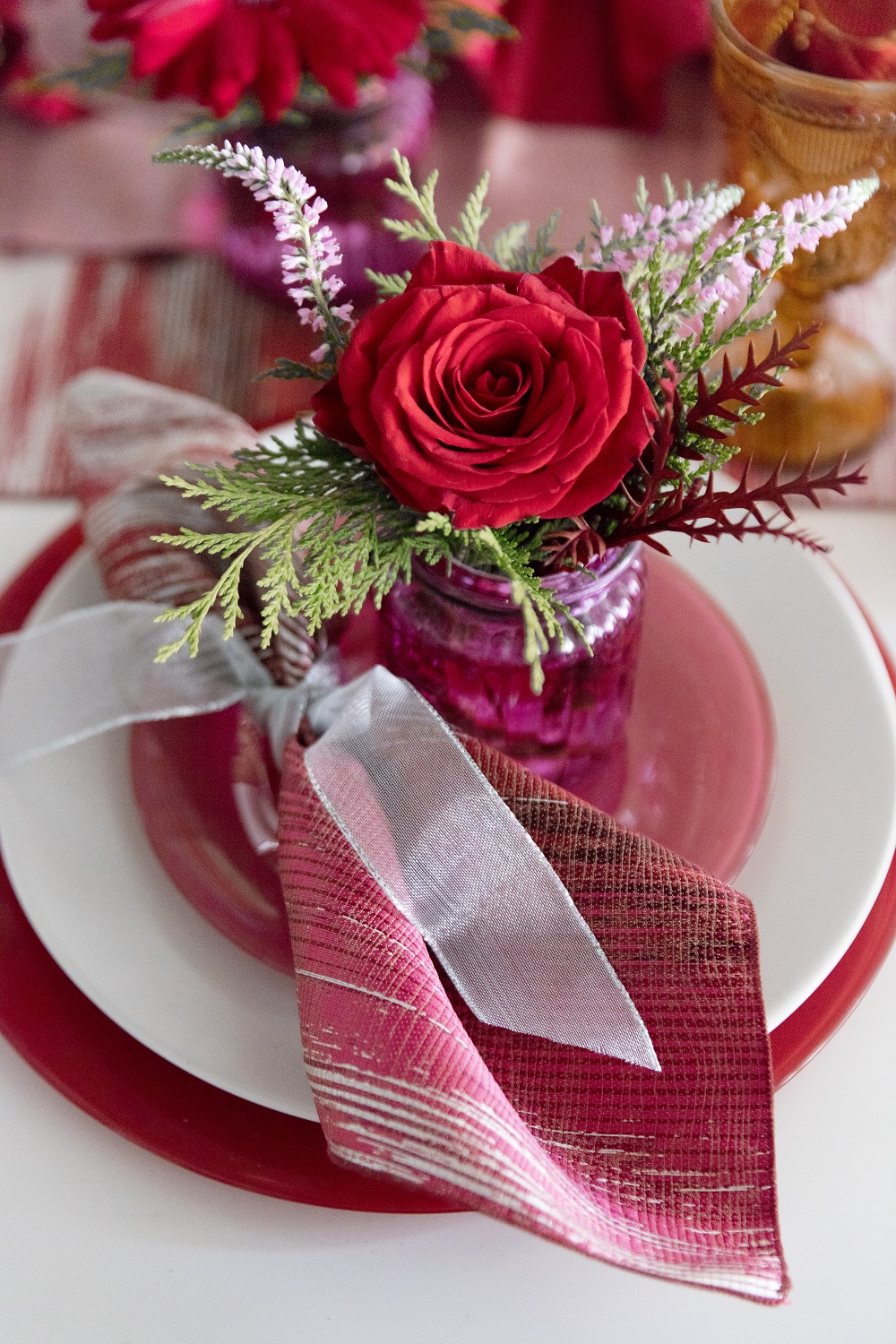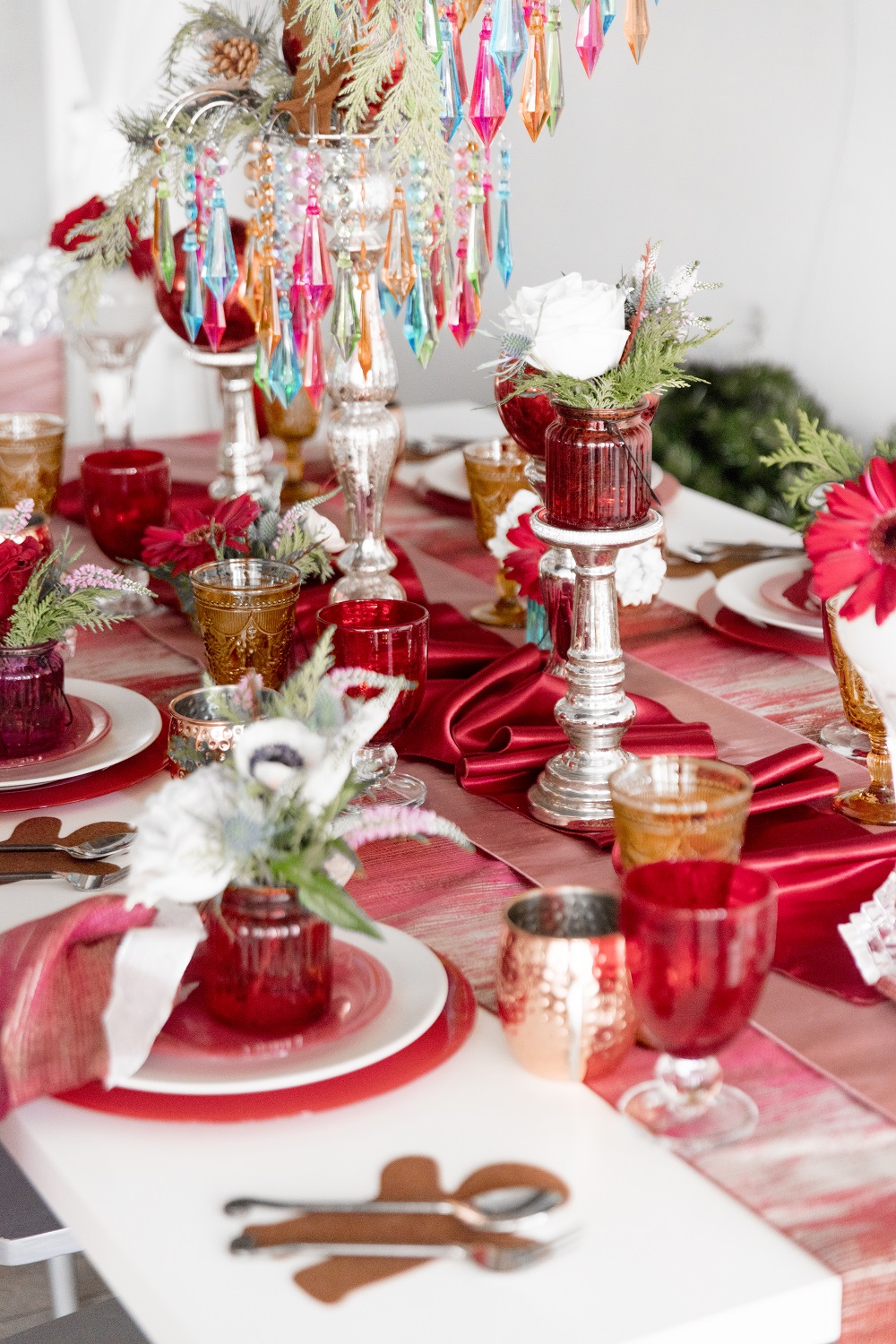 RED PRINTS & PATTERNS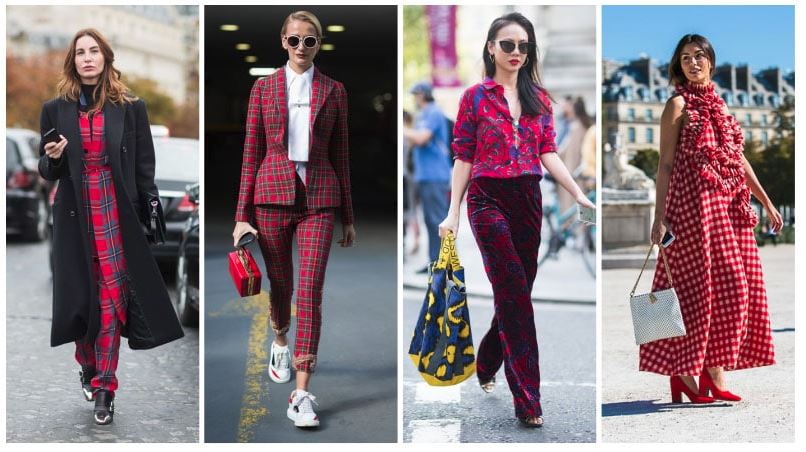 Patterns can be a fun and playful way to rock the red trend this season. Although they can often seem more intimidating when it comes to linens, patterns are actually a great way to subdue the boldness of a solid red linen and break up the design. All you need to do is pick your favorite option – plaid, check, floral, and abstract prints are all great choices!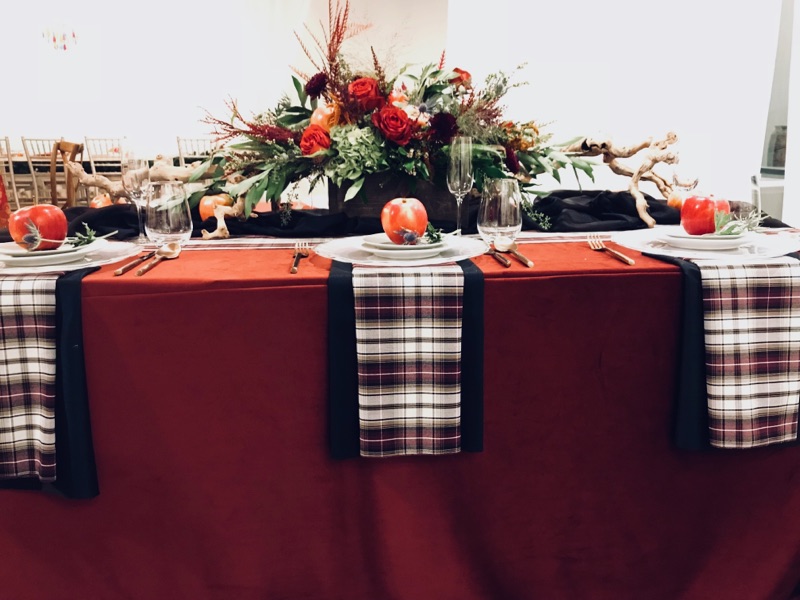 RED ON RED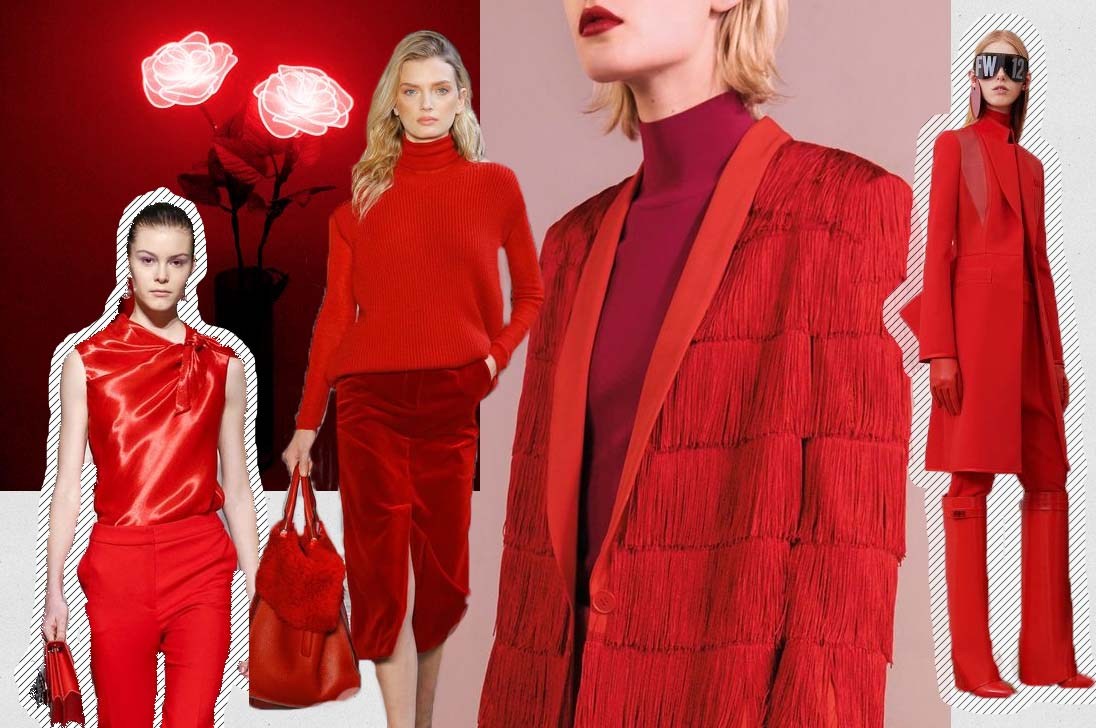 If you're Red obsessed like us, this is the way to go! Red on Red is sure to make a statement. Try layering different tones and textures to add dimension and contrast!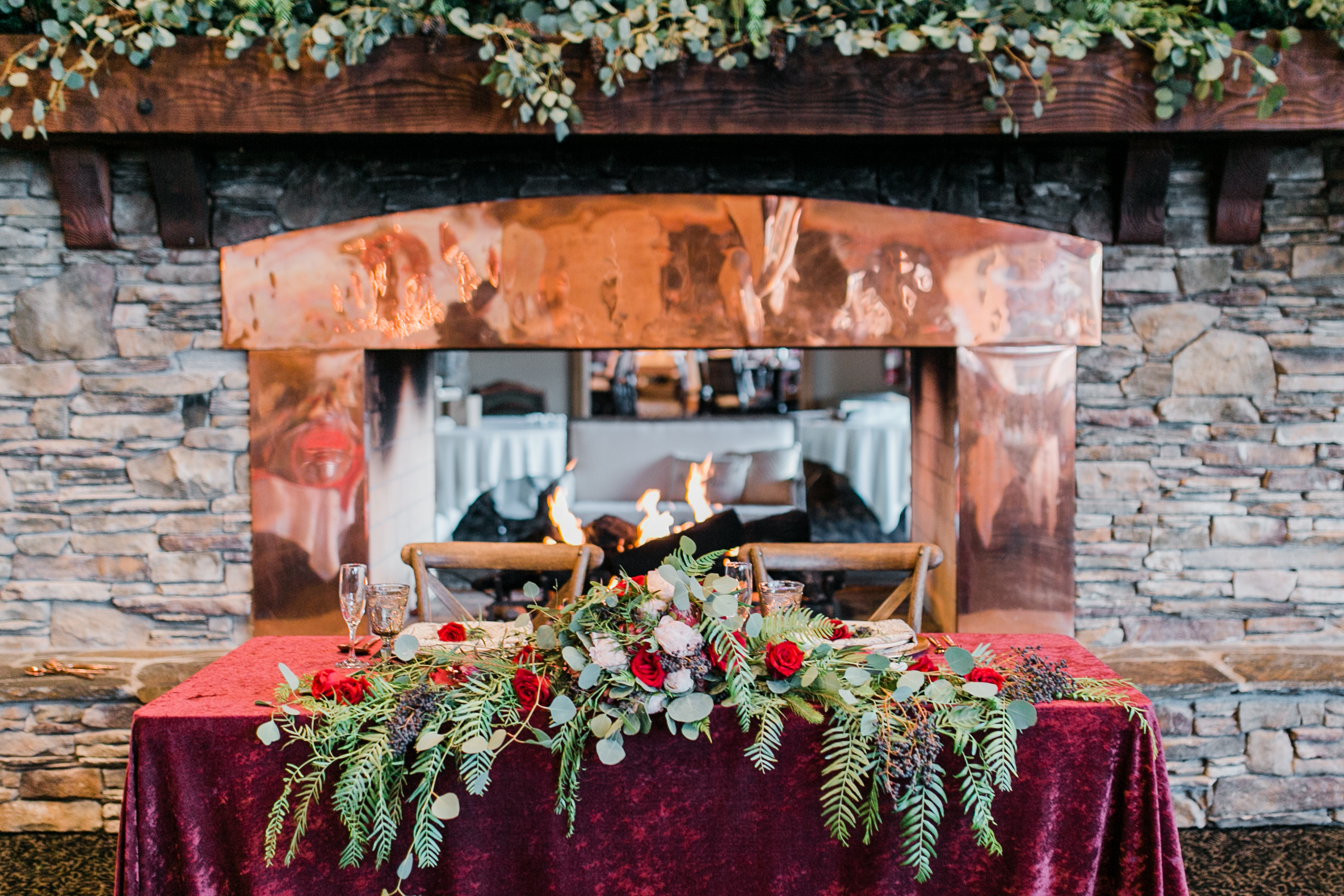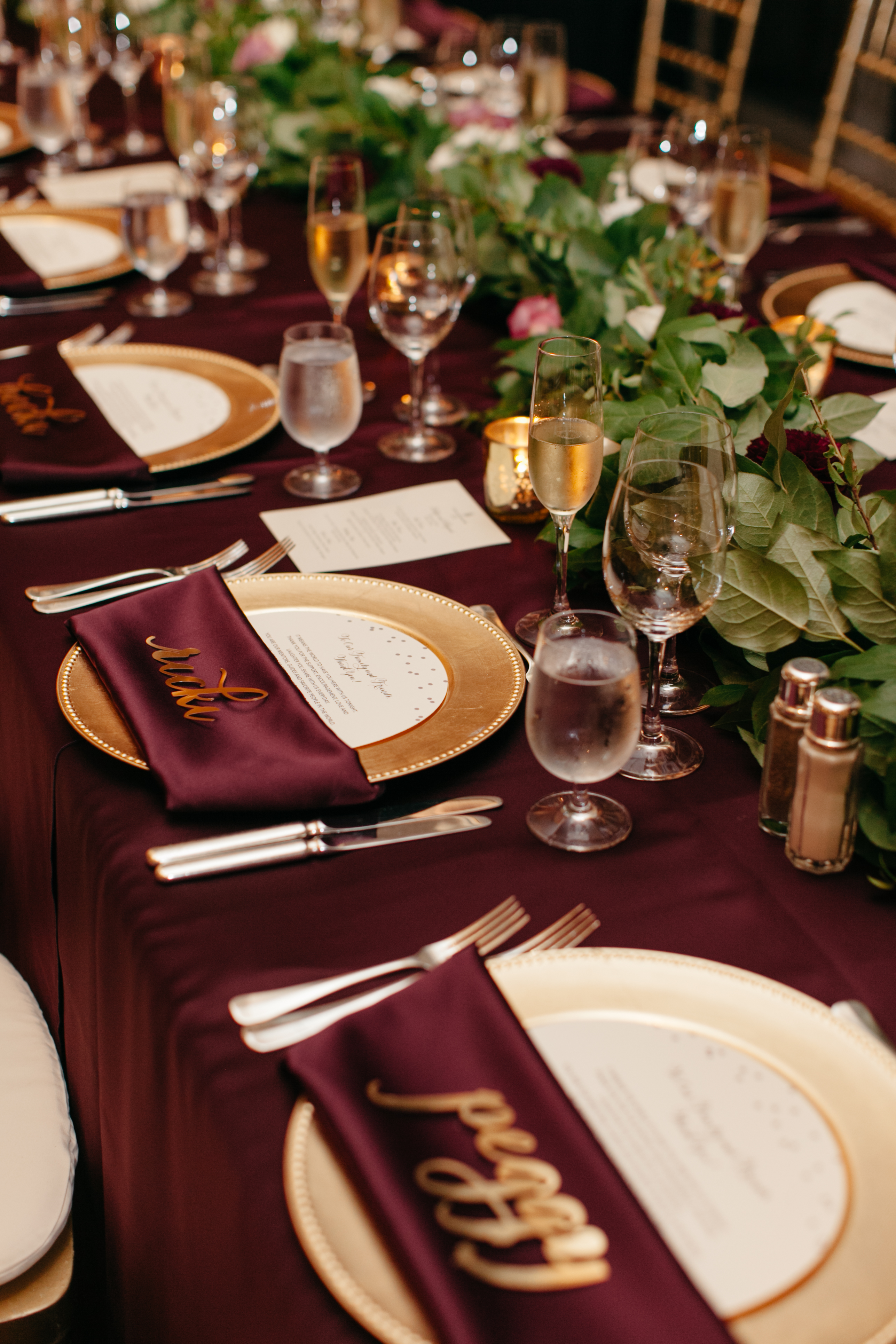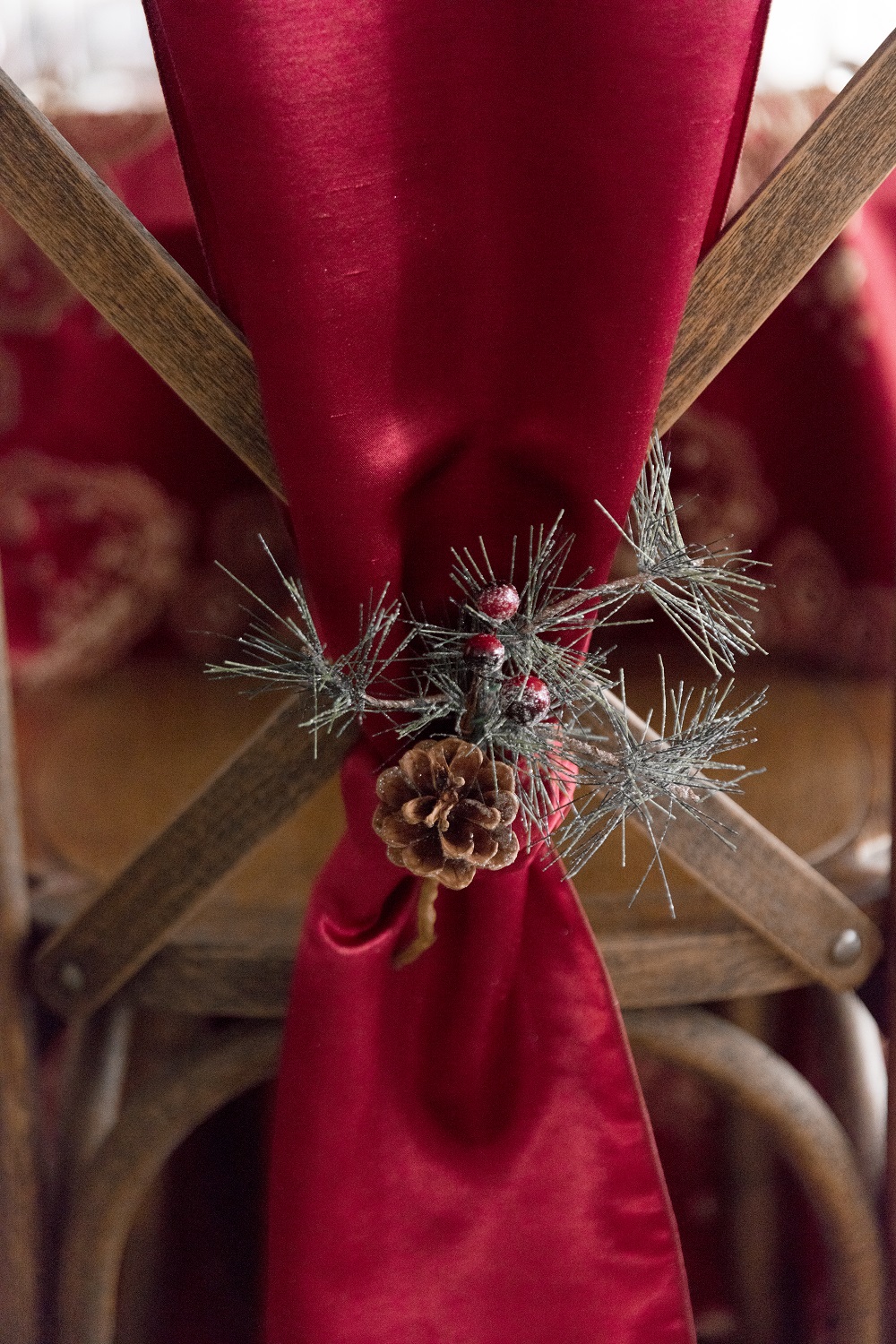 TRENDING RED LINEN RENTALS