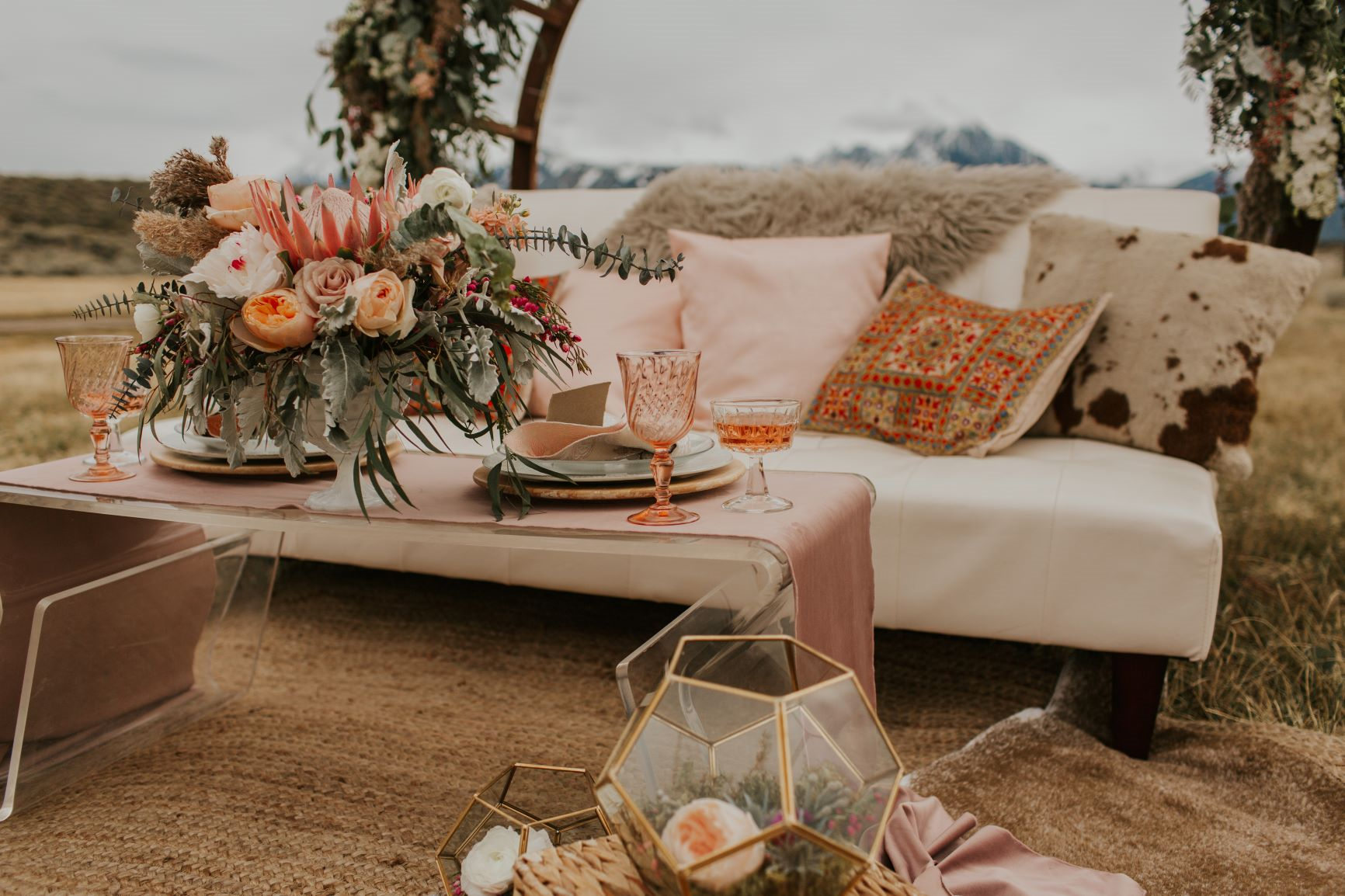 Playful and light-hearted, Whimsy is a bouquet of colors, textures, and patterns. Have fun with this theme by mixing and matching place settings, layering different fabric types and patterns, and utilizing hanging florals or floral archways. Colors such as deep reds and greens, golden yellows and shades of purple can create a moody feeling or soft, muted yellows, pinks, and purples can feel more mythical.
PLAYFUL & CHEERY COLORS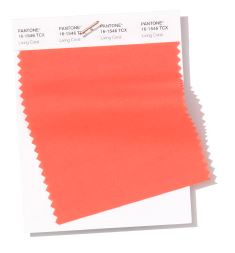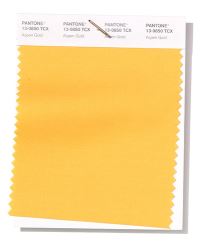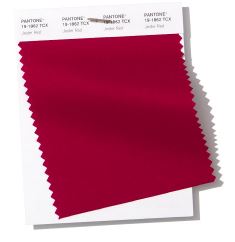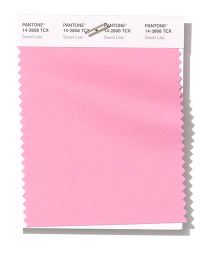 FASHION + HOME DECOR INSPIRED
This eclectic trend has a Bohemian vibe with a twist! From "moody" to "mythical" this fanciful theme can be achieved my mastering the ART of the MIX with fabrics and décor. Fabric textures in fashion and home décor will inspire wedding and event design. Velvet, textured Jacquards, embroidered and brushstroke floral prints, and chiffon are some of the top favorites for this festive whimsical trend.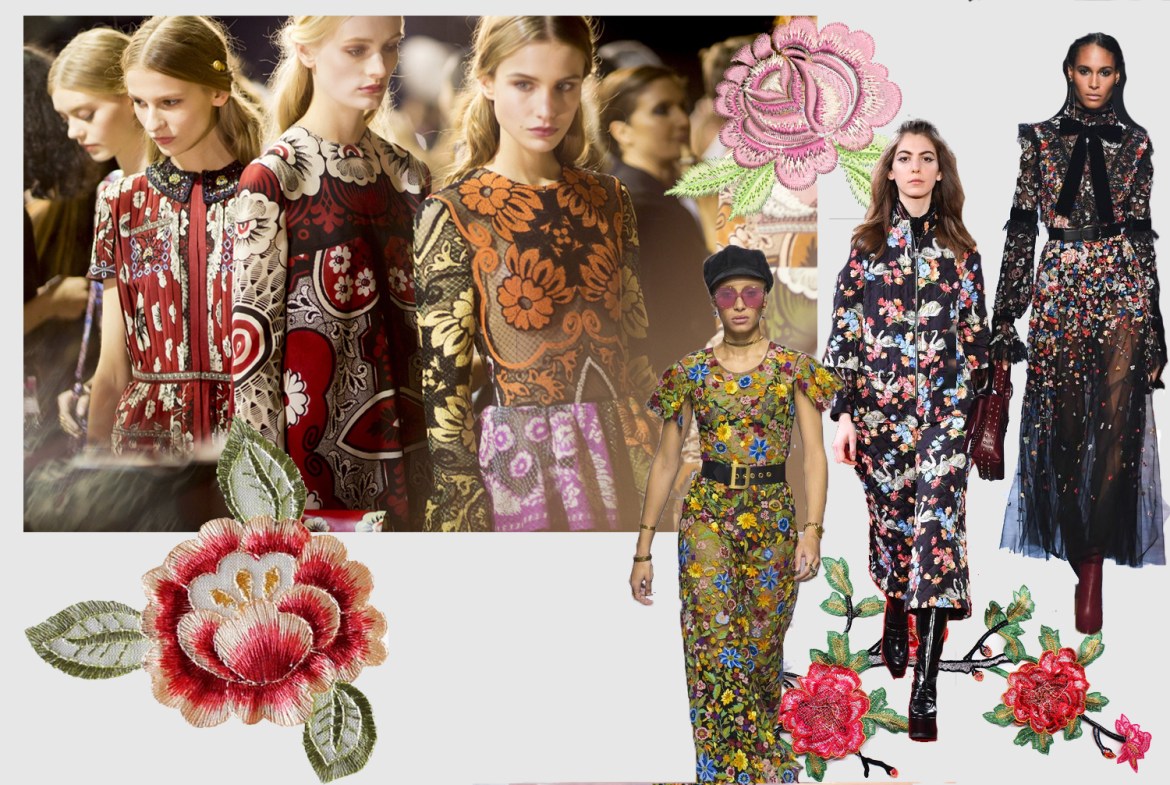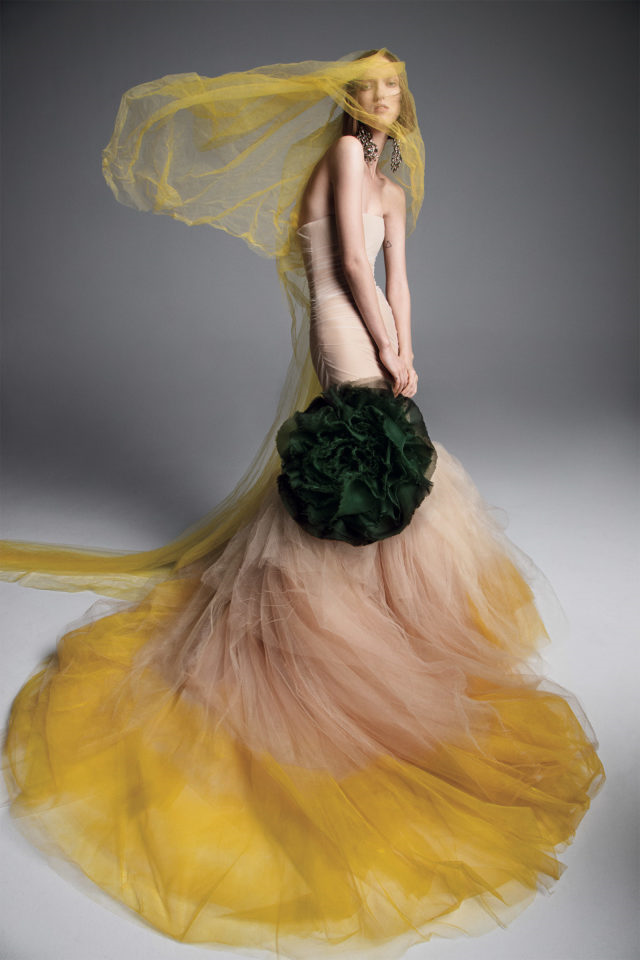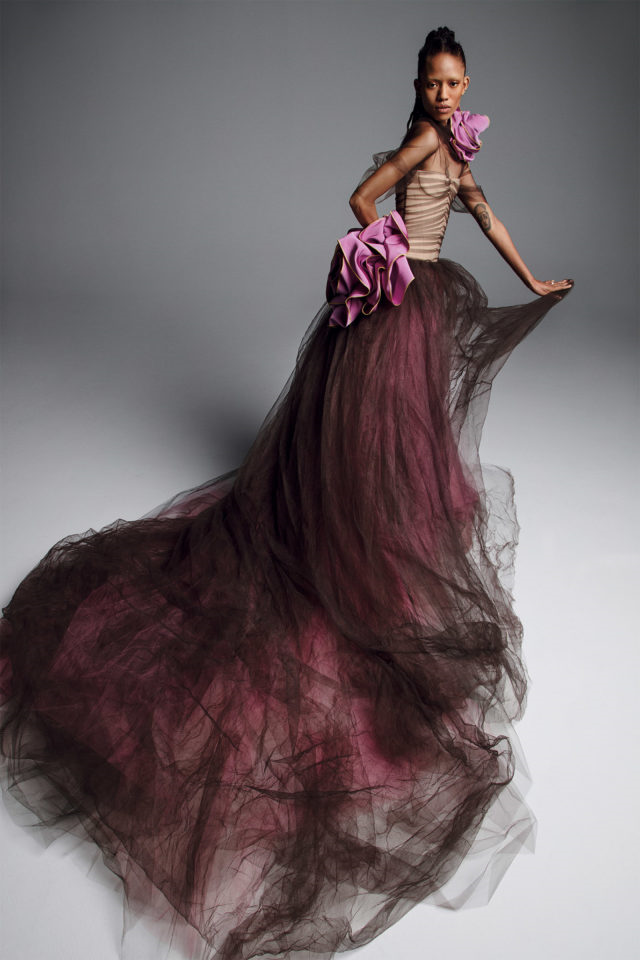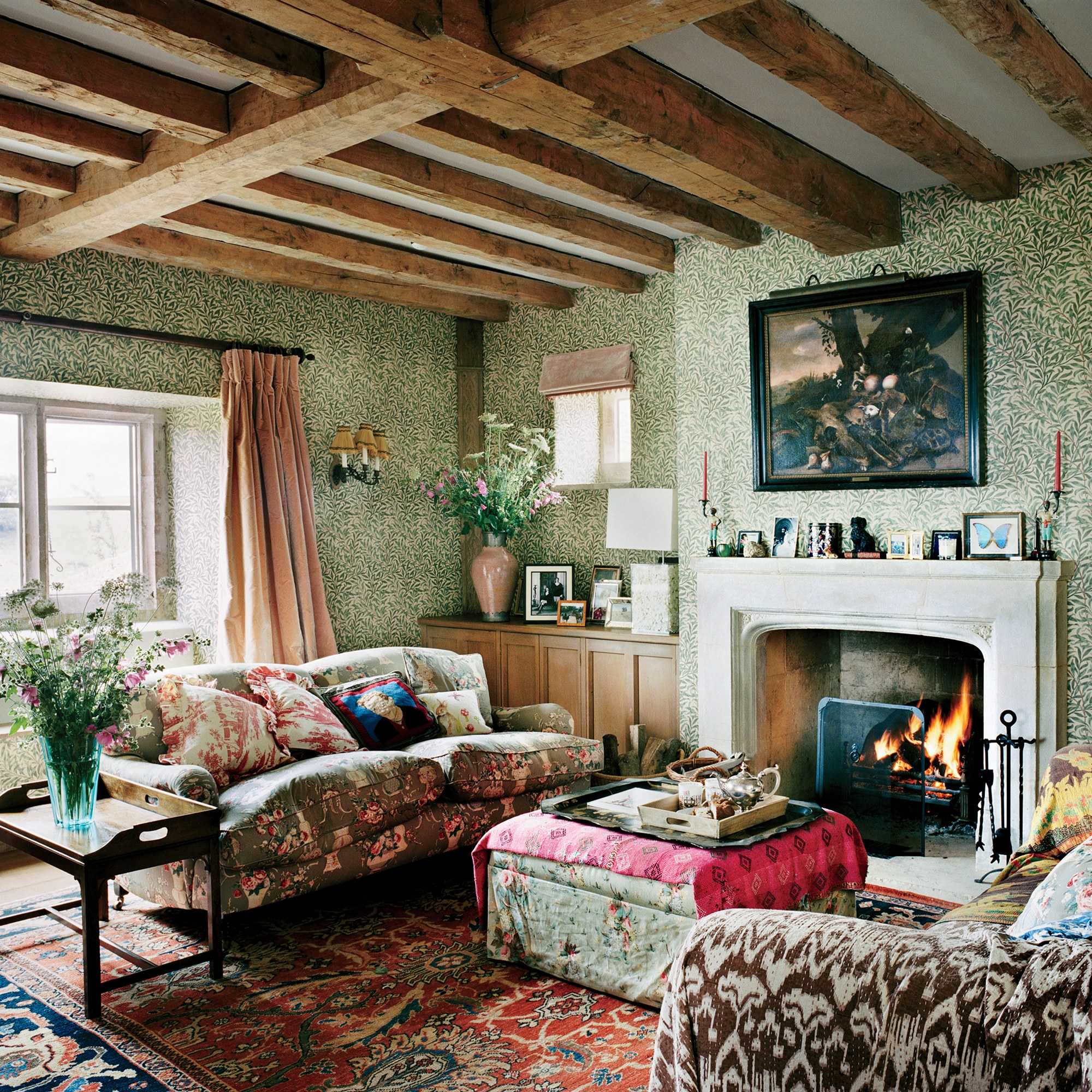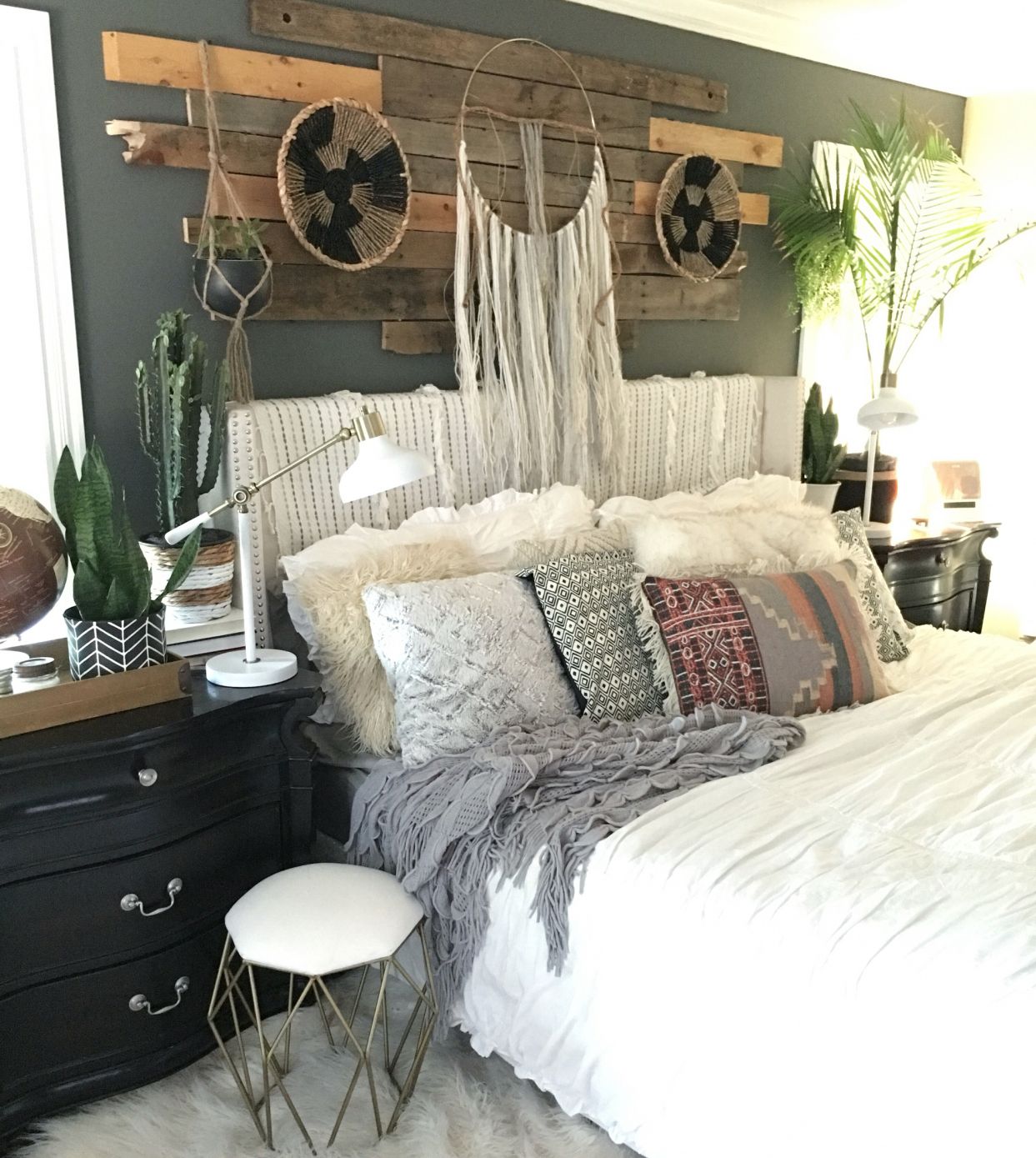 GET THE LOOK WITH LINENS
The art of the mix is all about layering linens with color, texture, and pattern to create a multidimensional design.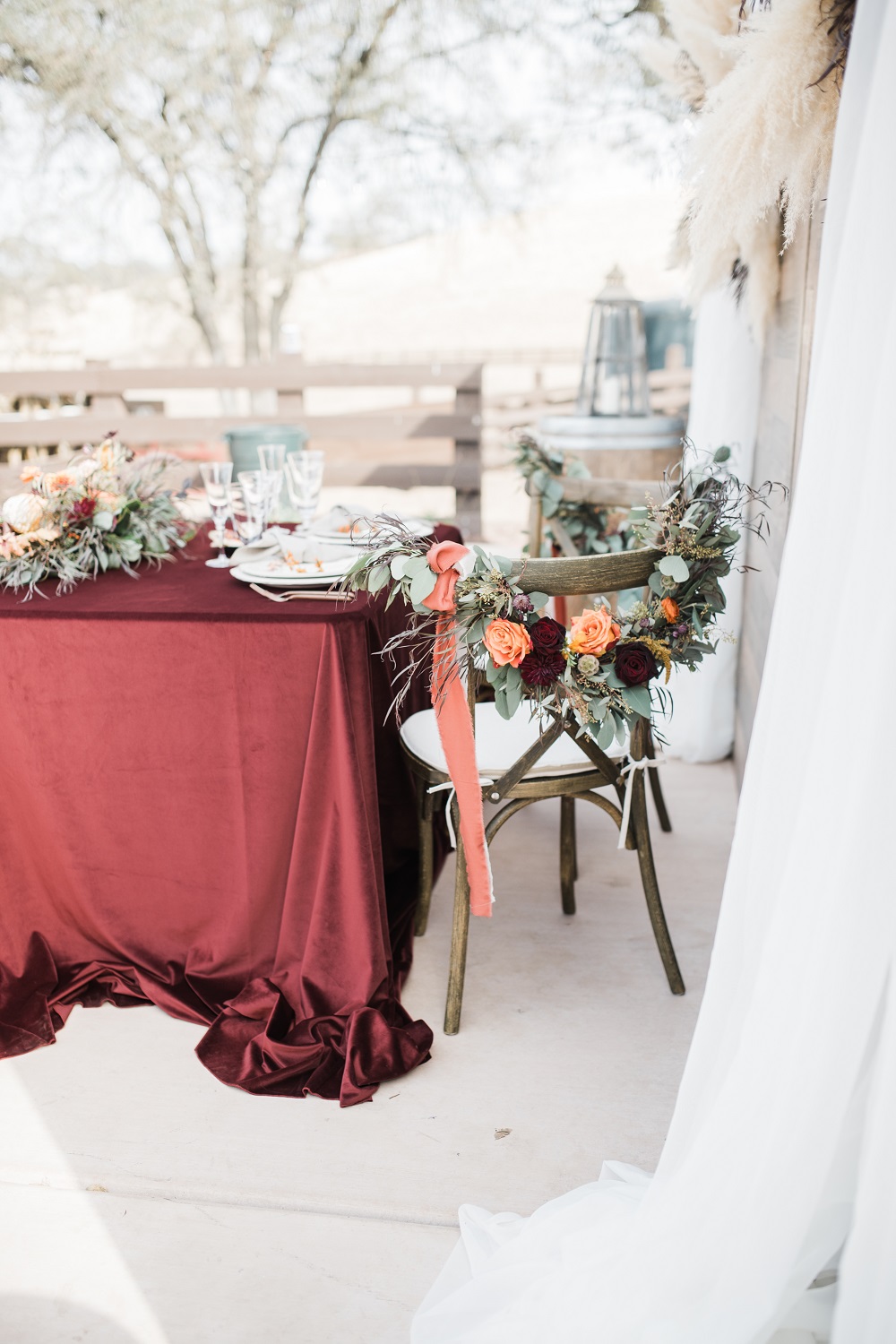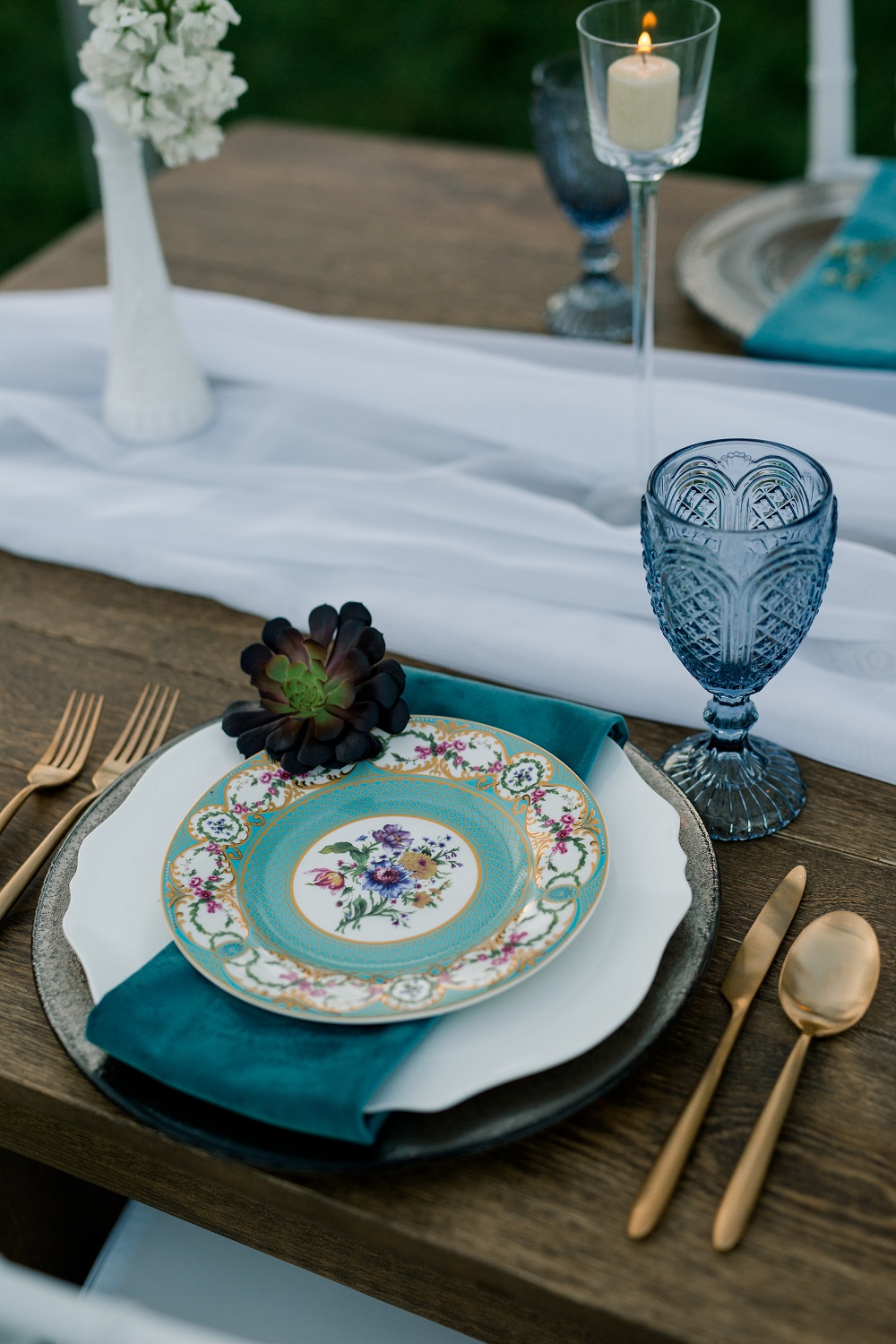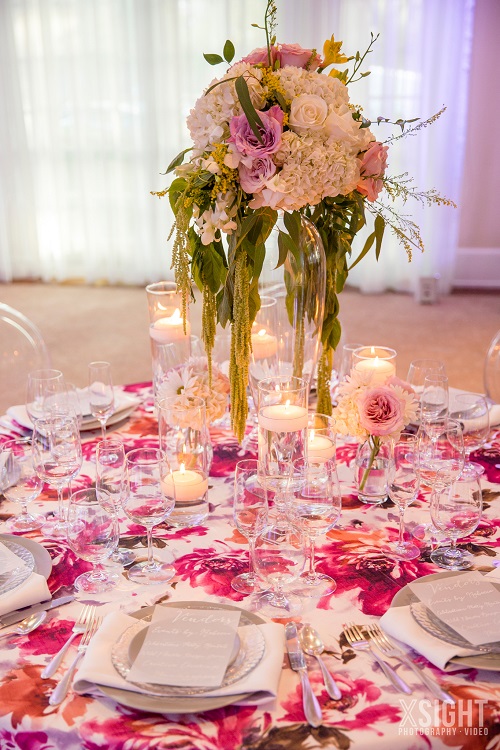 Shout out to our amazing clients for submitting photos from their events!
Follow them on Instagram: