Design Diane was sitting in her office one day prepping for an upcoming meeting with Bride Brianne. Brianne wanted to see any-and-all linen offerings Diane had in Ultra Violet. She knew of a few perfect options but when she opened her swatch book it was a chaotic hot mess!
She started searching page-by-page to find the "purple" section but because she had so many swatches and had torn it apart so many times through the years the swatches were in total disarray. She searched and searched and could not find the purple-hued fabrics she wanted to share (because she had probably loaned them out or given them away over time)!
So, she called the lovely linen specialist she always works with at Creative Coverings to order in new samples…when she called to chat the voice on the other end proceeded to tell her about a fabulous new swatch program! All Diane could think was… it's practically perfect in every way!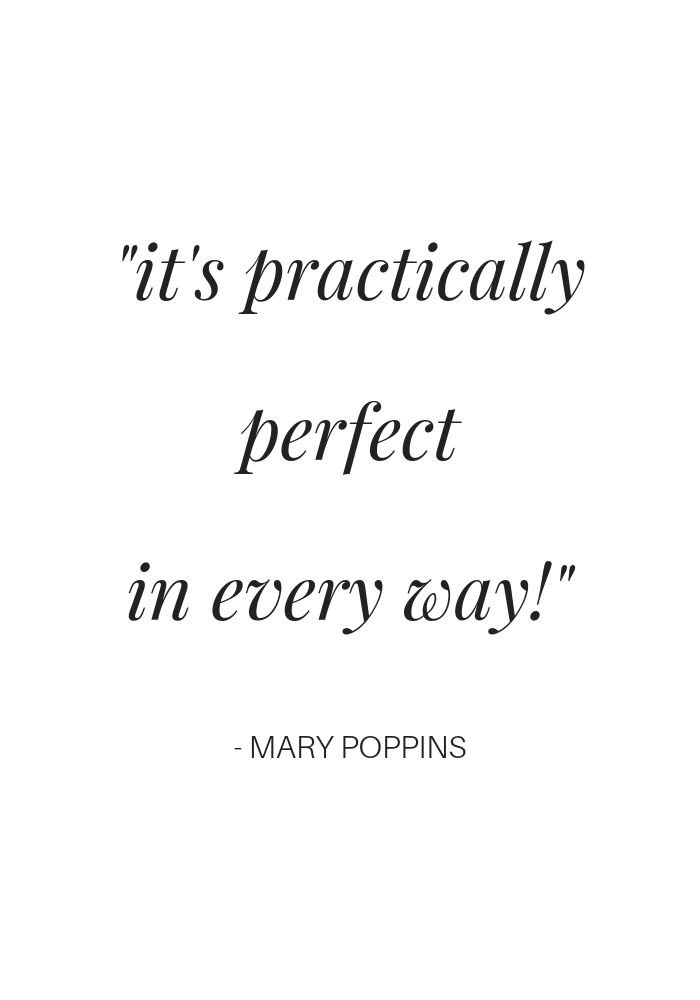 INTRODUCING: the new design-on-the-go Swatch Trunk!
In 1995 we opened our doors with a handful of Lamour table coverings and a few specialty prints (we now call our Creative Classics). Through the years our company has evolved from a small local linen rental company to a national brand servicing all 50 states. With this growth our inventory has now expanded to over 300 specialty fabrics in various sizes and colors.
If you've ordered linens from us for any amount of time, you probably have a swatch book that is bursting at the seams (literally)! We simply cannot fit another linen in there. With that said, the much-anticipated Swatch Trunks are here! Created with mobility in mind these trunks are complete with over 200 linen samples or "swatch tags."
What is a Swatch Tag?
Each "Swatch Tag" is a 4″ x 4″ fabric swatch adhered to card stock for increased durability. All specialty print swatch tags also feature a picture of the full-length linen to ensure you see the entire print as it would appear on a table.
The Swatch Tags are separated into six rings based on color. However, the rings are easy to open, and you can rearrange the tags however you choose (without losing the fabric)!