SWATCHES & SAMPLES
From our Swatch Trunk to our Showroom Displays we are here to help you sample smart.
We know that in the linen business being able to physically touch and feel fabric is essential to making the best design decisions. Browse our sampling options below and contact us with any questions.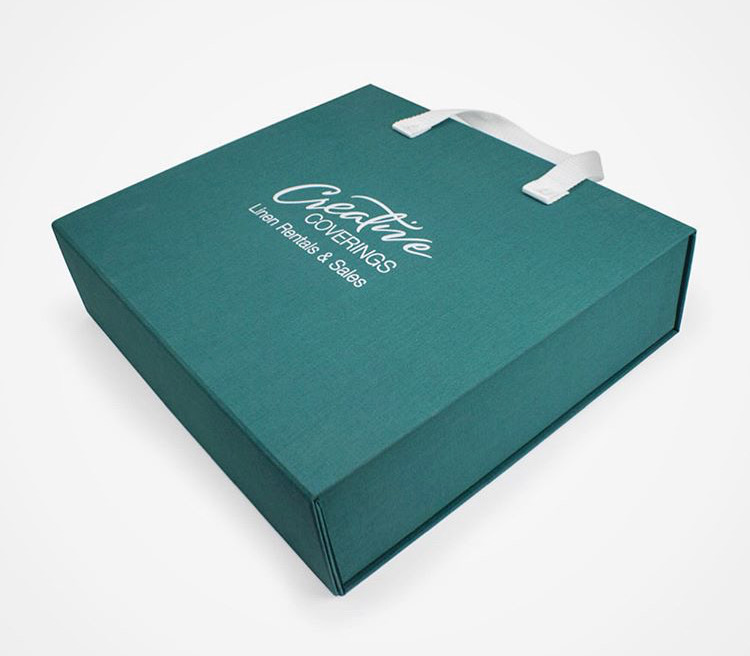 THE TRUNK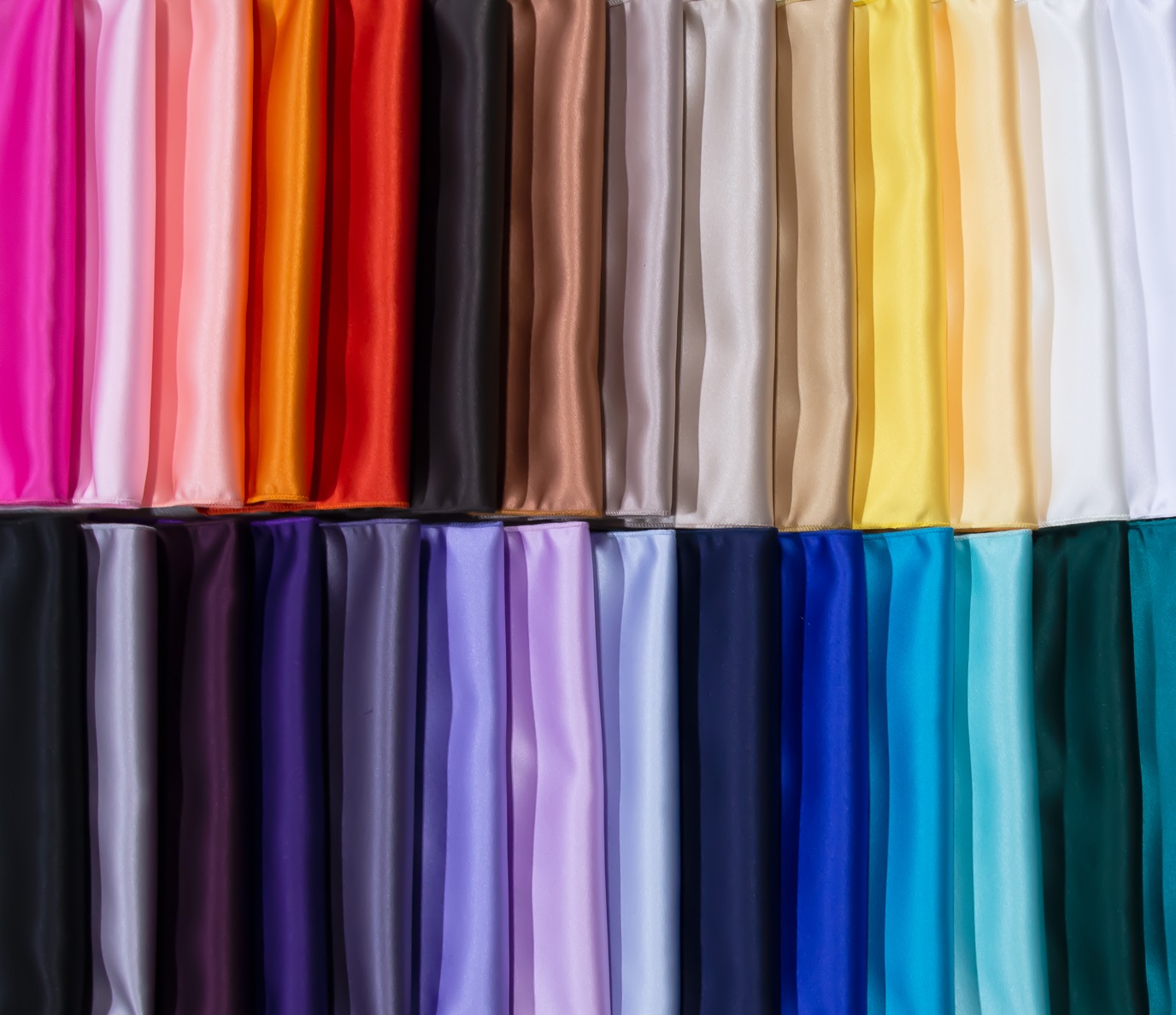 THE BASICS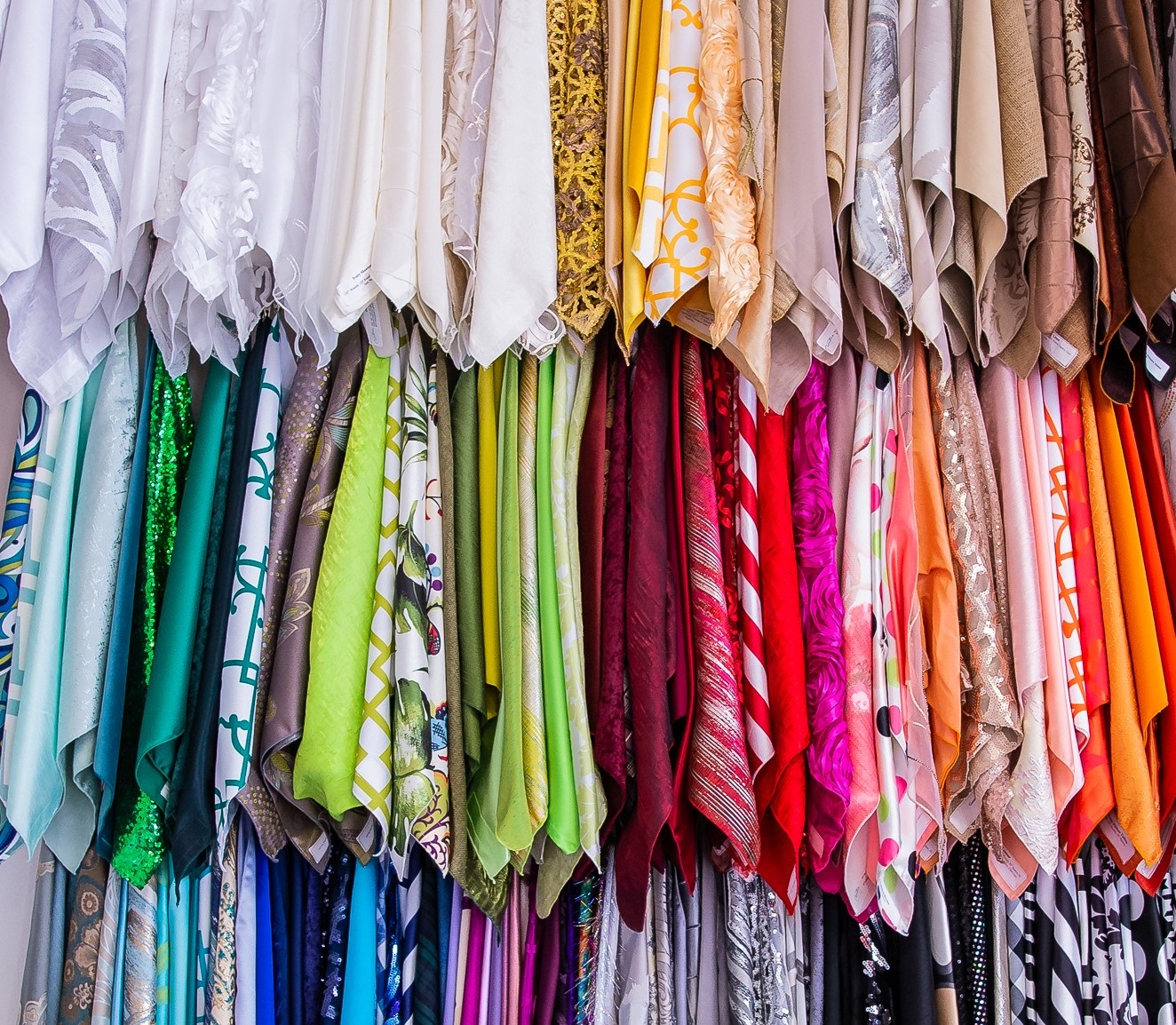 THE SHOWROOM
 JUST NEED A SWATCH OR TWO?
INDIVIDUAL SWATCHES
complimentary
Need swatches for your client? Don't give away your precious swatch tag. Individual swatches are available as-needed and always complimentary. Simply submit your requests below.
OUR OFFICES
LOCAL: 775-359-6733
NATIONAL: 877-410-6367
CONTACT US
TOLL FREE: 877-410-6367
FAX: 775-355-9204