SWATCH TRUNK
$150
Swatch Trunks are exactly what you need as an event planner. Created with mobility in mind these trunks are complete with almost 200 linen samples or "swatch tags." These samples are 4″ x 4″ fabric swatches adhered to card stock for increased durability.
Trunks are available for purchase at $150 and come with an equivalent linen rental credit.
SEASONAL SWATCH UPDATE
$20
Semi-annual swatch tag updates are available for $20. These collections will include the seasonal additions (generally 15-20 new linens).
INDIVIDUAL SWATCHES
complimentary
Need swatches for your client? Don't give away your precious swatch tag. Individual swatches are available as-needed and always complimentary. Simply submit your requests below.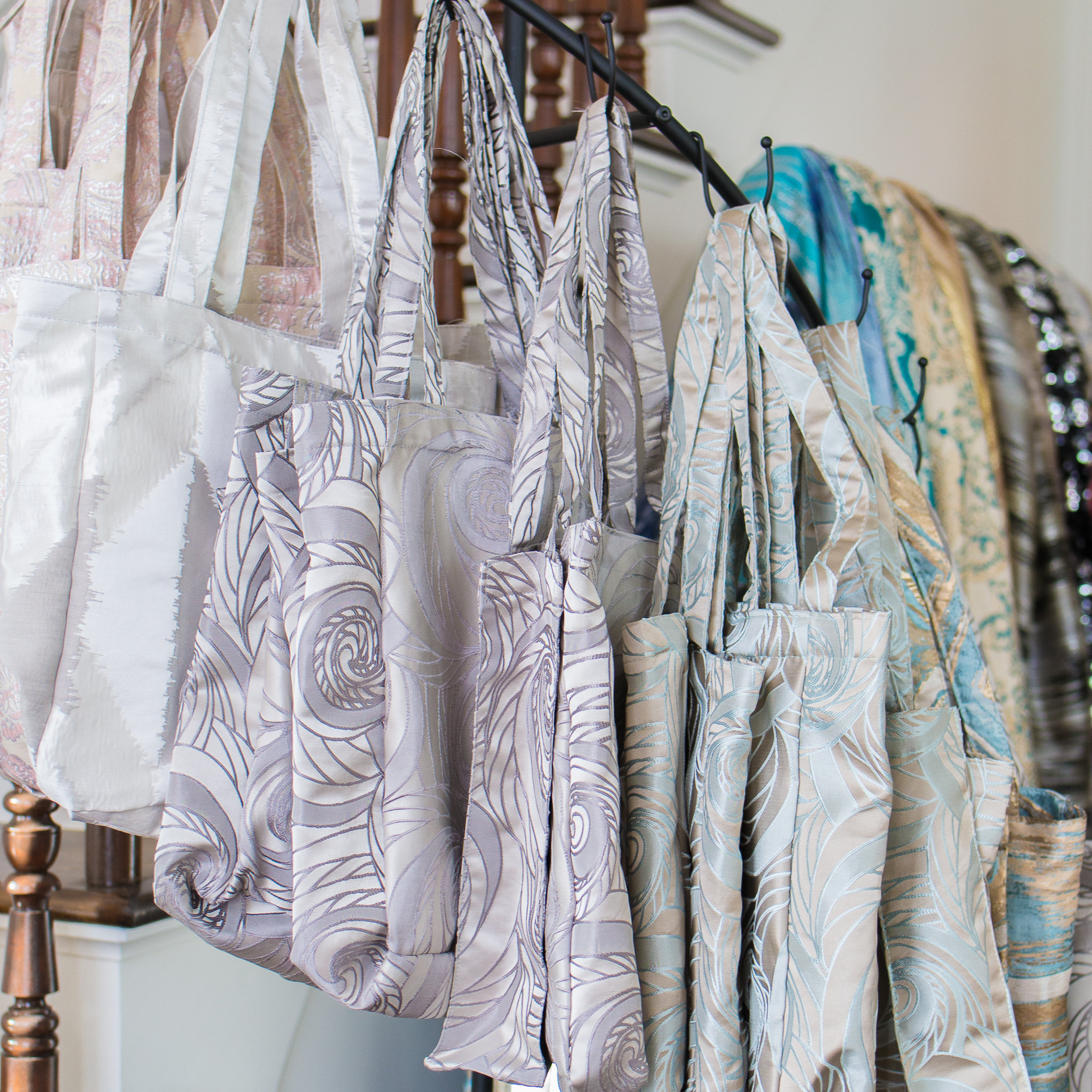 CUSTOM TOTE BAG
$10 each
Not quite ready to upgrade to the Trunk? Store your seasonal swatch updates in one of our custom totes. Featured fabrics rotate seasonally. View your choices on the order form below.
**Custom totes available for $20. Certain fabric exclusions apply. Inquire here.
OUR OFFICES
RENO: 775-359-6733
TACOMA: 206-475-6393
SAN DIEGO: 619-995-3080
CONTACT US
TOLL FREE: 877-410-6367
FAX: 775-355-9204