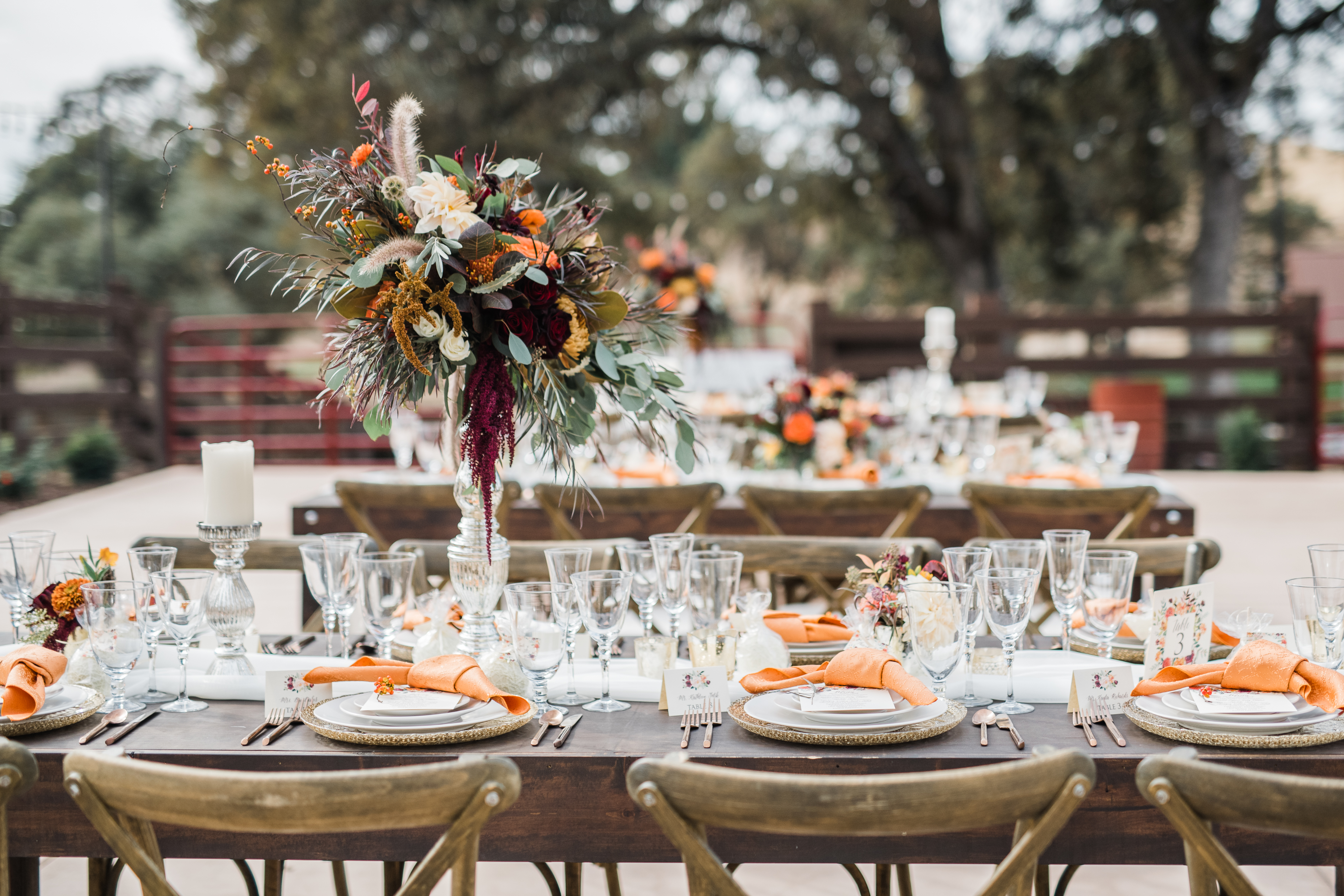 Slow down the technology journey and appreciate all the elements of nature, along with sustainability. We like to think of this trend as combining the rustic chic & greenery trends from past seasons. Bringing the outdoors in, this minimalistic look takes on a refined elegance in 2019.
This look is achieved with tailored greenery & Pampas grass, bold & bright florals, organic looking table fabrics, wood pieces with mixed metals, and trending natural colors. Utilizing these elements can create a feeling of being more grounded and in touch with the beauty that mother nature has to offer.
EARTH TONES
Pantone's Spring Summer 2019 color report is chock full of nature's colors. Neutrals like Brown Granite and Sweet Corn are soft base colors while colors such as Living Coral and Turmeric are there for an added pop. And don't forget the greens! Green is still trending into 2019 with many different shades making appearances.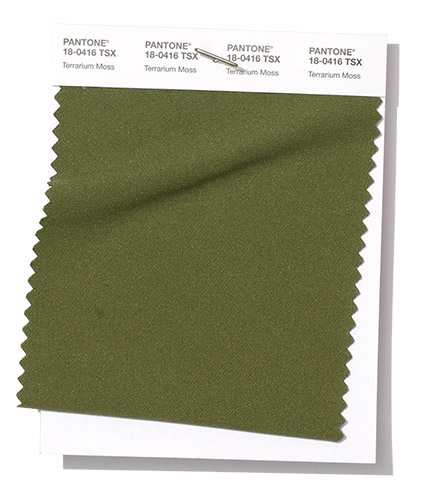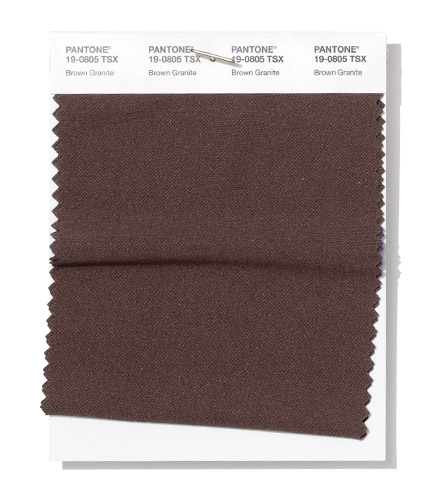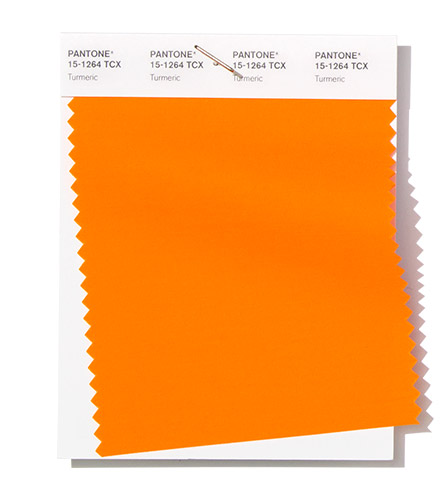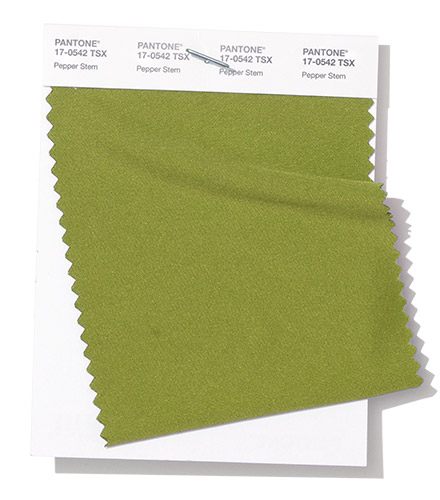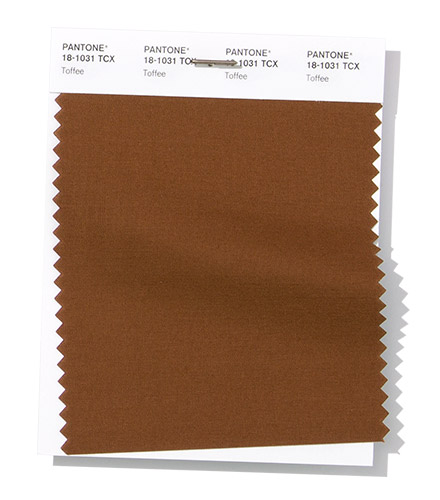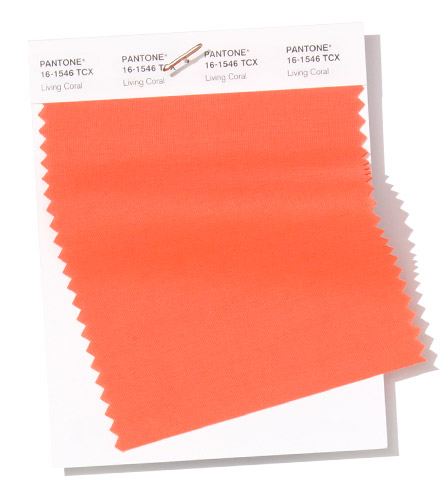 HOME DECOR INSPIRED
In home décor you will see a Modern Rustic theme that combines raw materials, overgrown plants, antique brass & polished nickel, sustainable handmade pieces, and a bit of vintage tied into the mix. This trend will trickle into wedding and event design and will incorporate fabrics with matte finishes that take on the look of cotton, muslin, or linen.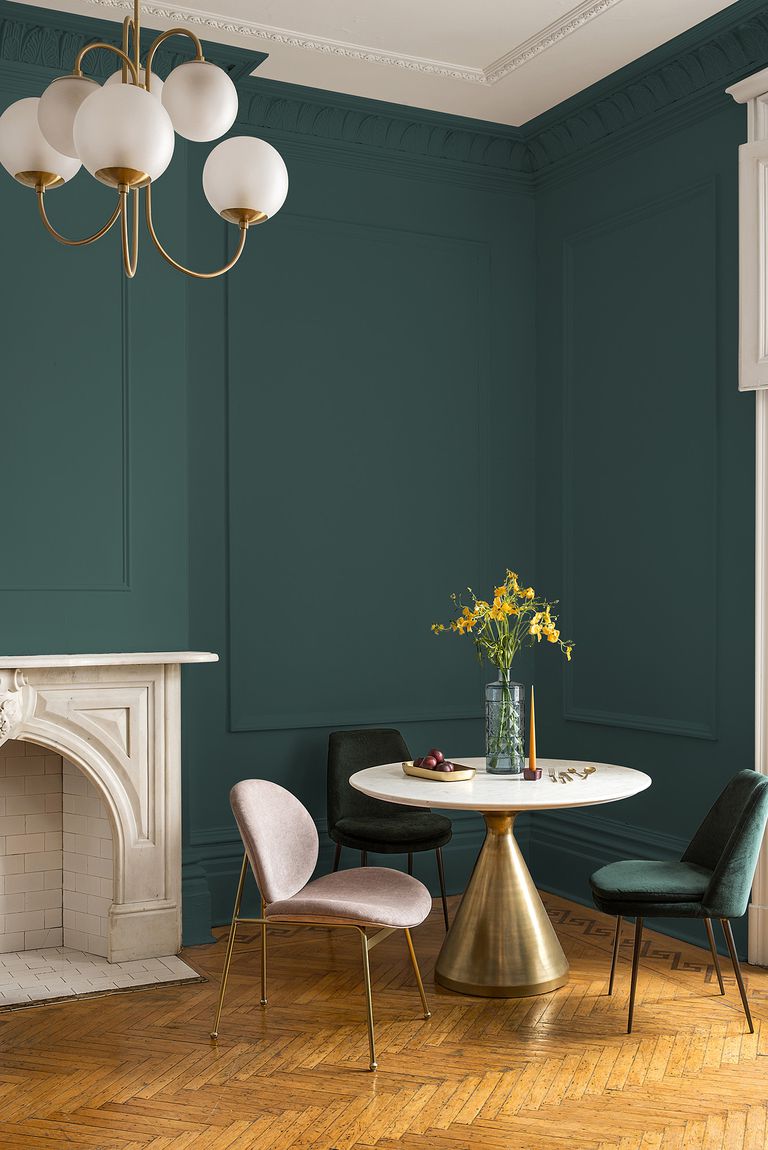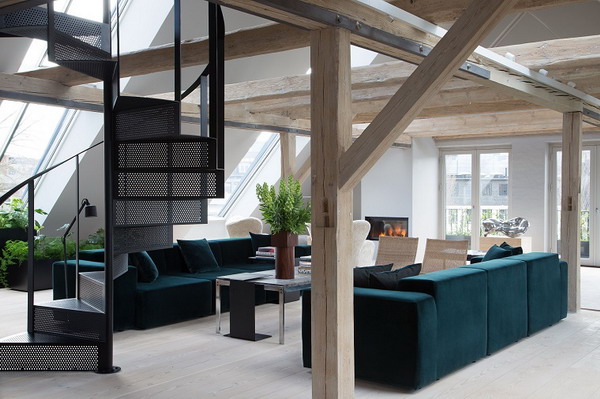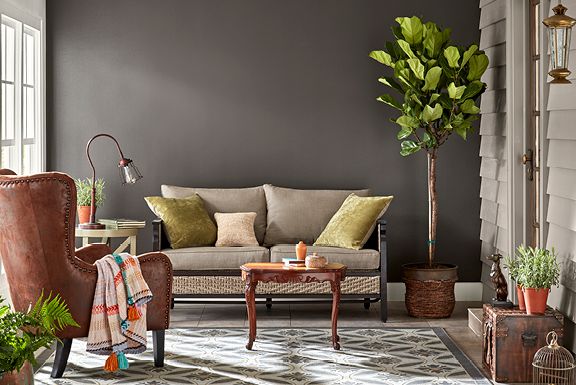 GET THE LOOK WITH LINENS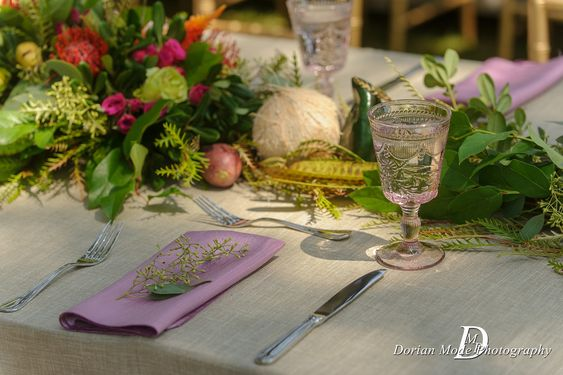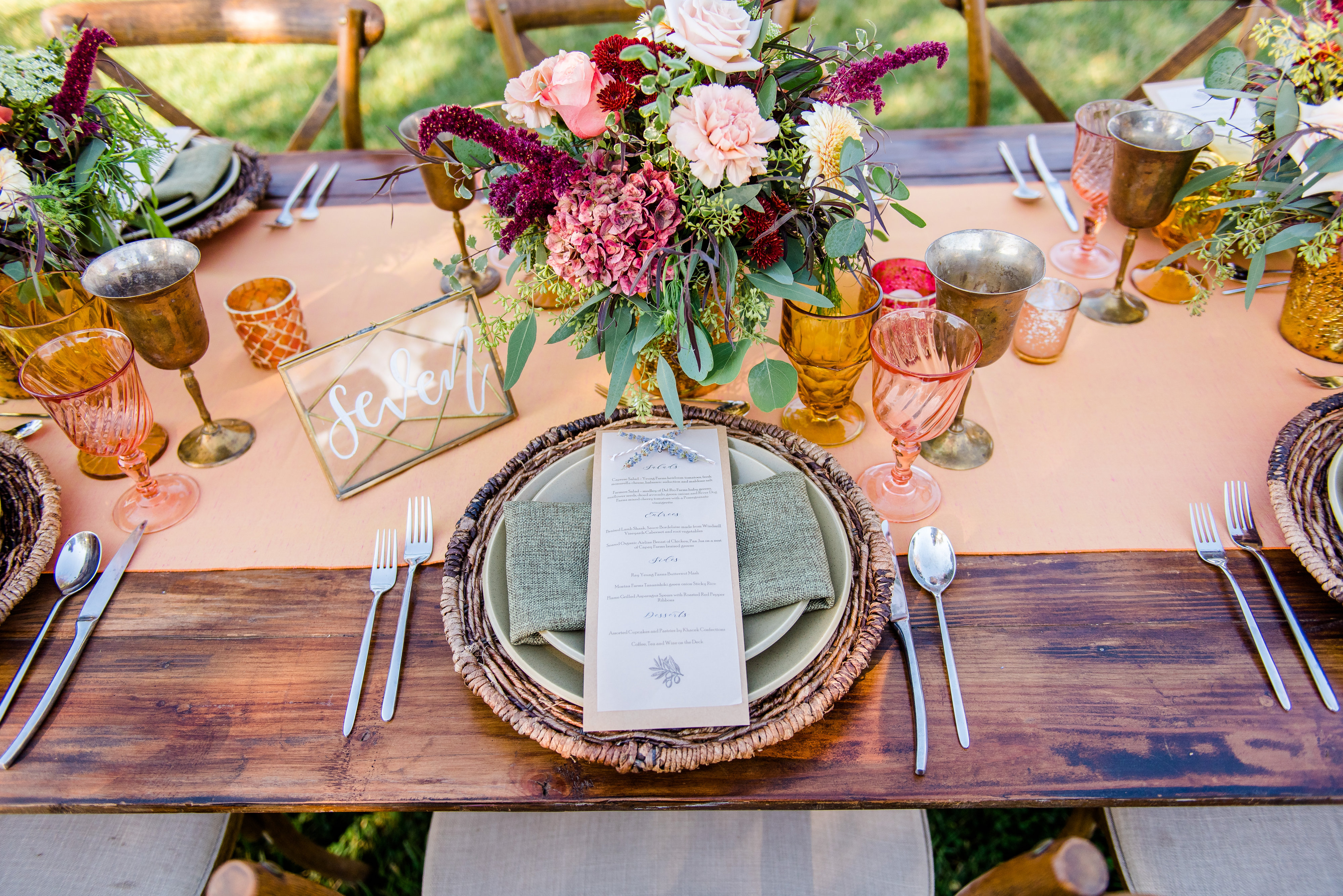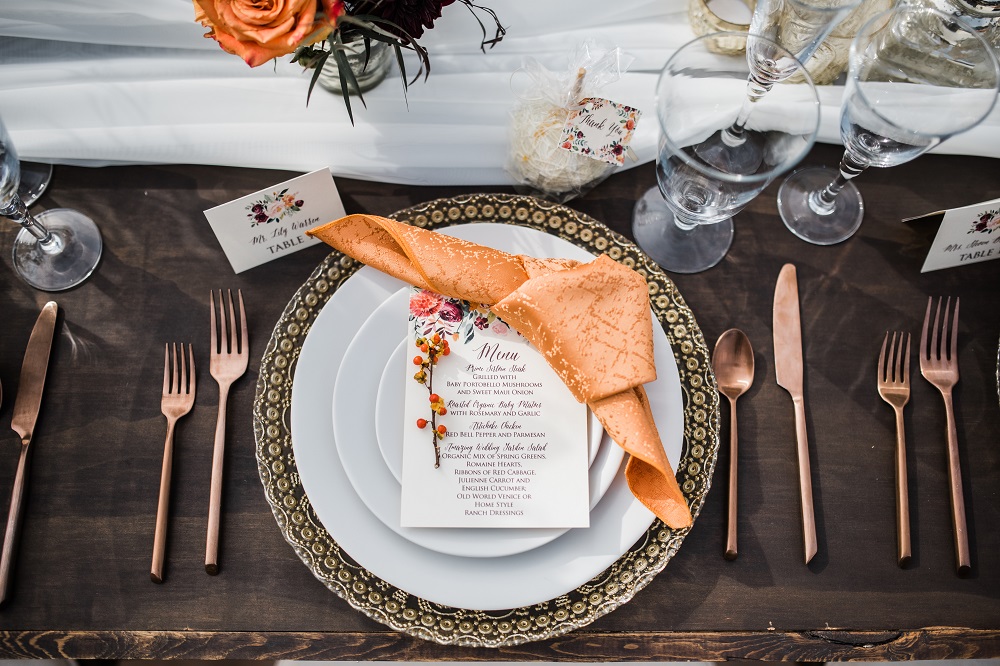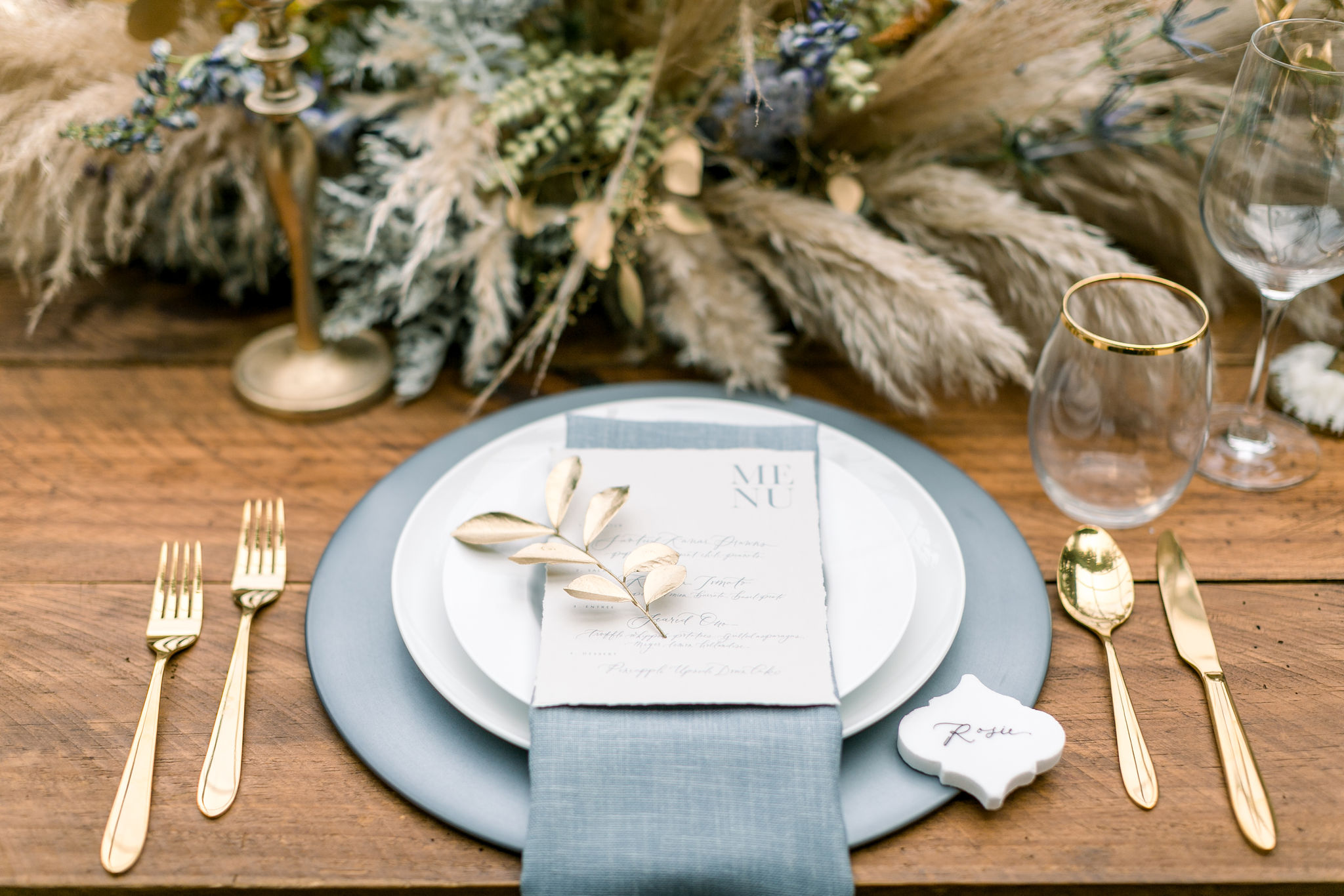 Shout out to our amazing clients for submitting photos from their events!
Follow them on Instagram: