This summer, our collection of Impressionist artist inspired brushstroke floral table linens is growing! Van Gogh has now joined the likes of Monet & Renoir.
This blue, green, and yellow print's name was inspired by paintings in these color hues by Vincent Van Gogh such as "Irises", "The Starry Night", & "Café Terrace at Night".
Paired here with Leaf Plush Velvet and pops of jewel-toned seasonal floral, Van Gogh takes on a moody and romantic aesthetic. Showcasing its versatility and ability to fit into unique color palettes.
How will you style this linen?
VAN GOGH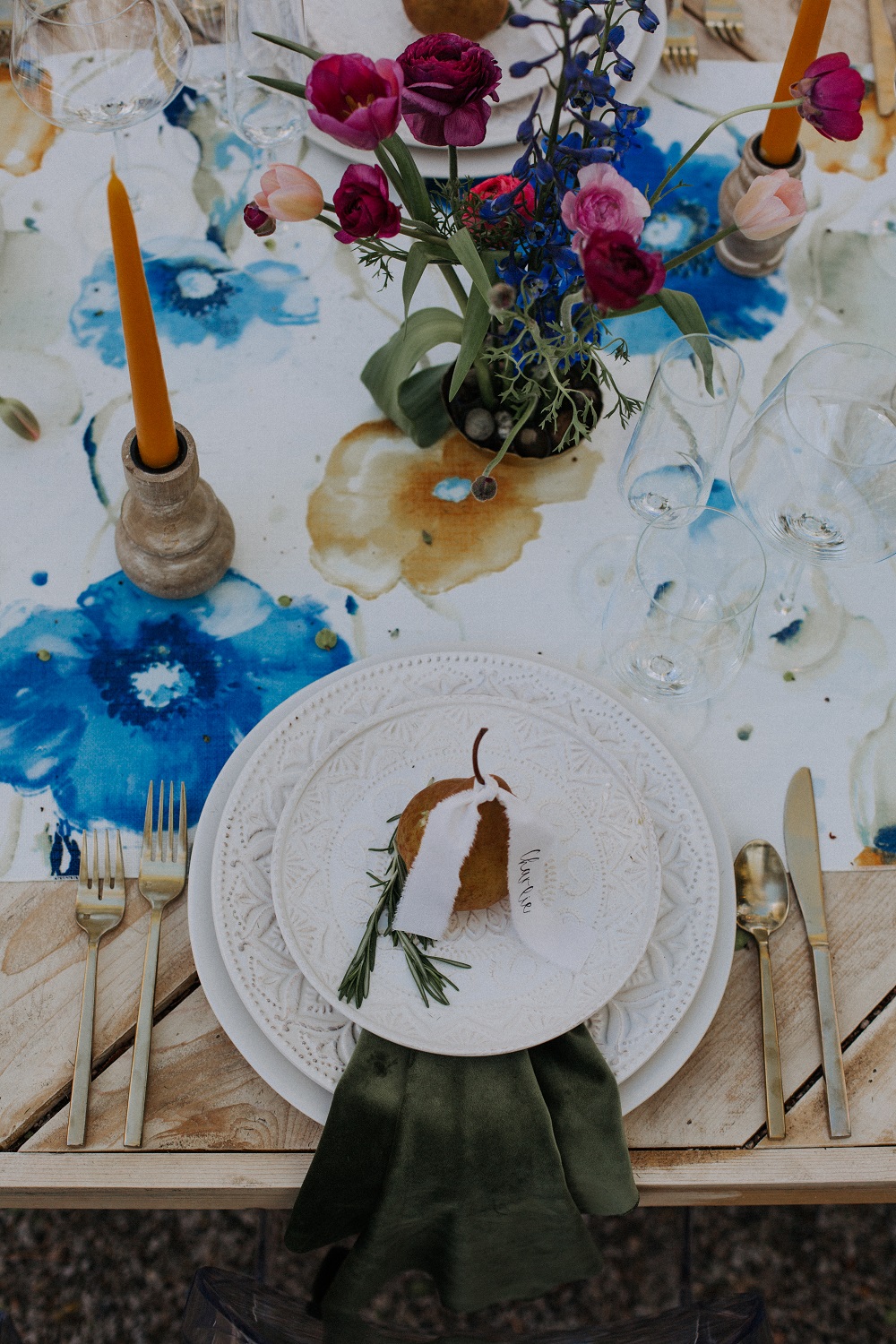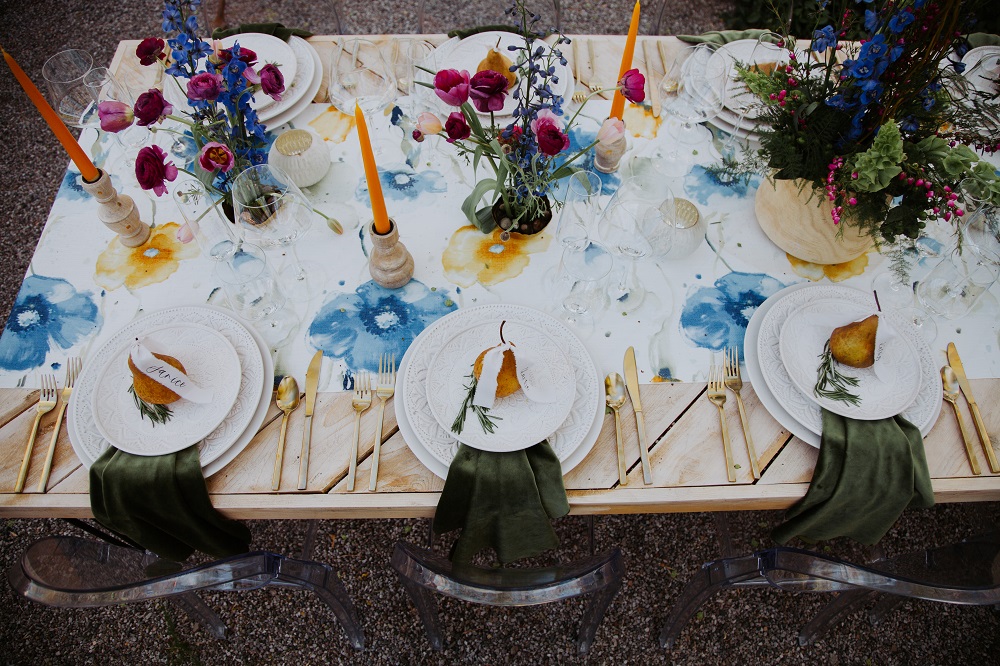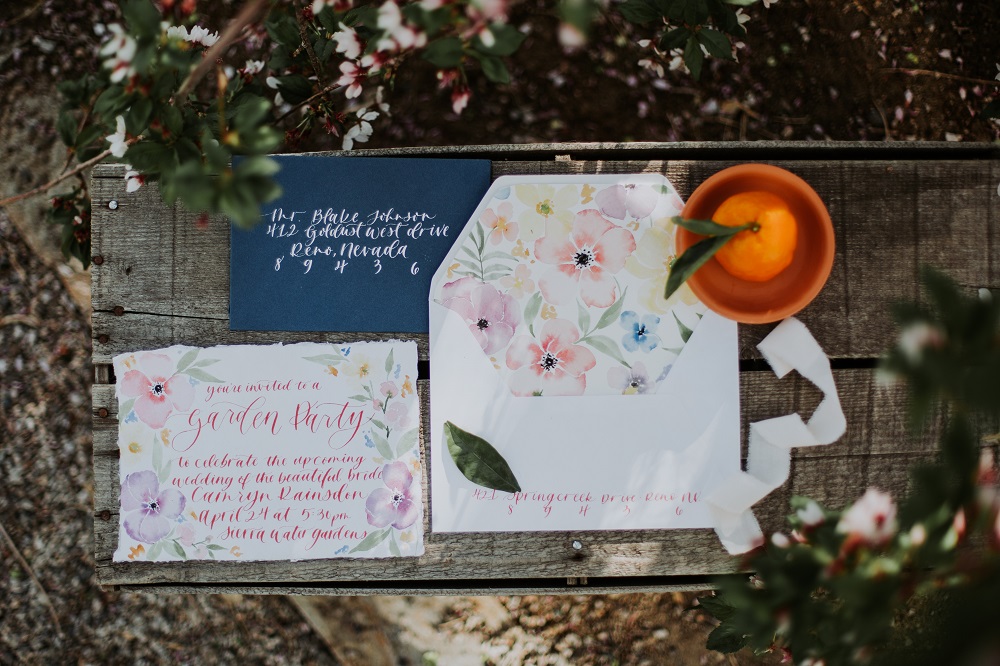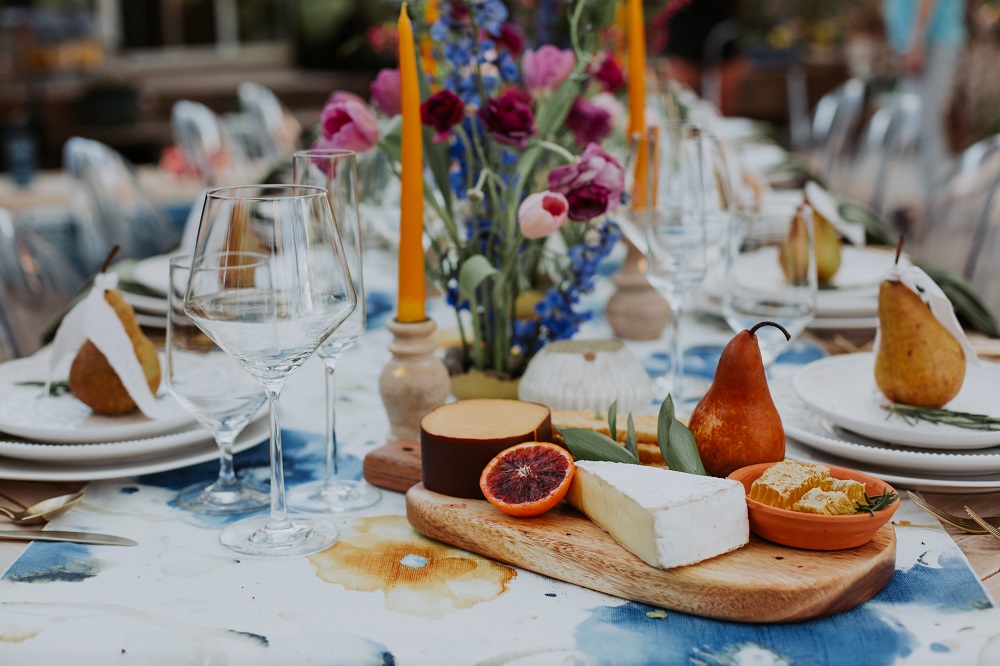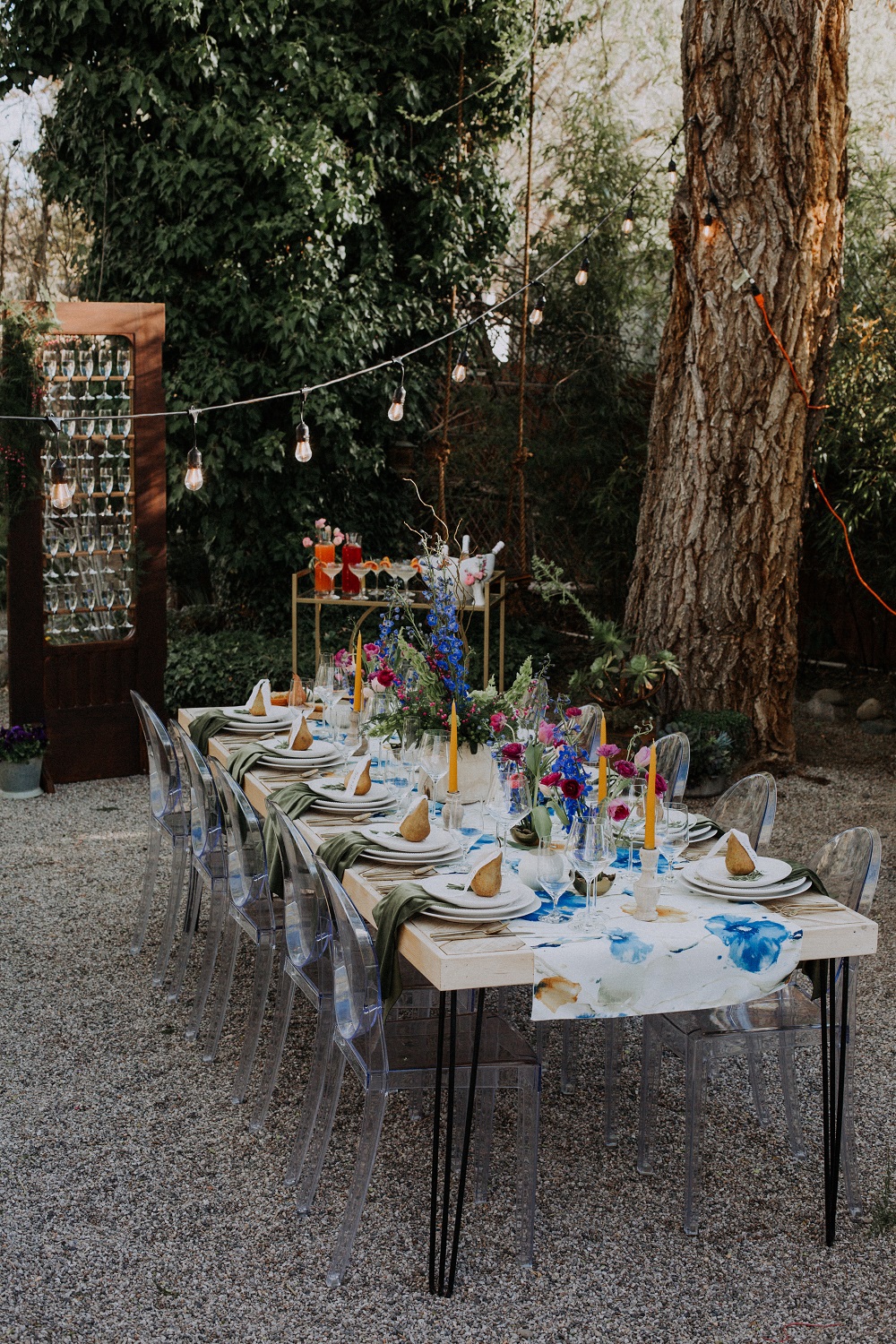 Thank you to our creative partners who styled these looks to perfection! 
VENUE | @thehytchswg
COORDINATION & STYLING | @jalieweddings
PHOTOGRAPHY | @bridgetmcdonaldphotography
FLORAL | @finetblake
CALLIGRAPHY | @cohen_creates
RENTALS | @camelotpartyrentals